The rumors of former Indian cricket team captain MS Dhoni's retirements have been making rounds since a long time now. Fans were making predictions that Dhoni will retire after holding the World Cup trophy this year. But that could be possible as India lost the semi-final match against New Zealand.
Later BCCI announced next series for Indian cricket team which will be against West Indies. The selection committee will meet on July 19 to announce the team. Meanwhile, former experts broke their silence on Dhoni's retirement.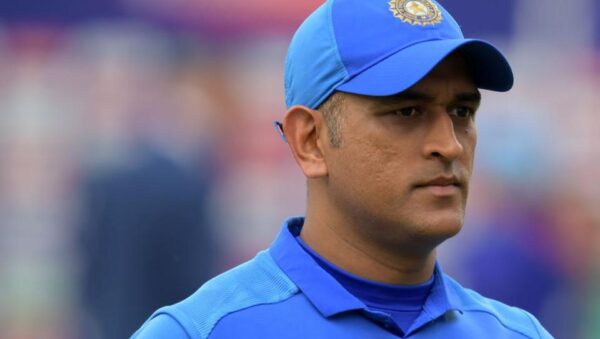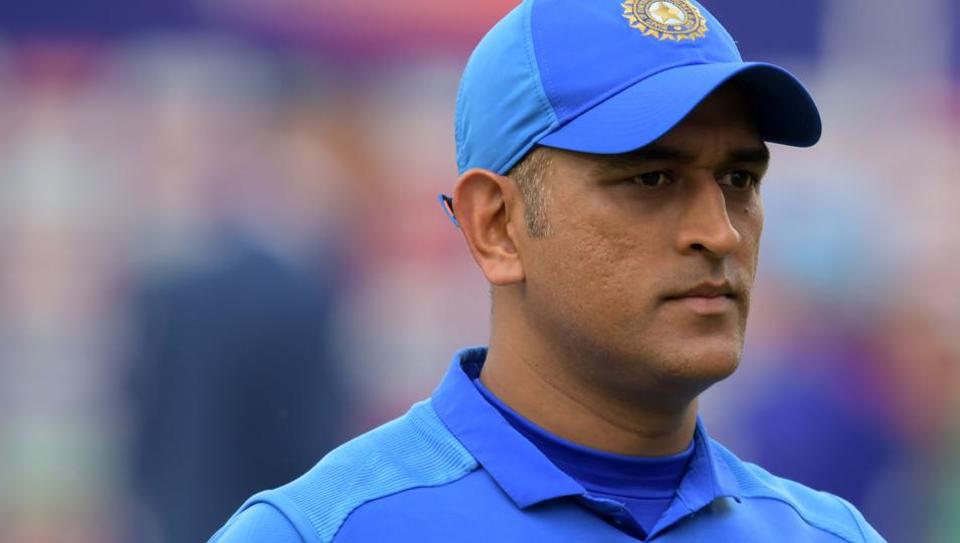 During a panel discussion, Sehwag said, "It should be left to MS Dhoni to decide when to hang his boots. The duty of the selectors is to reach out to Dhoni and inform him that he is no more being seen as India's wicket-keeper batsman going forward. I wish the selectors had asked me as well about my plans so I would also have been able to inform them."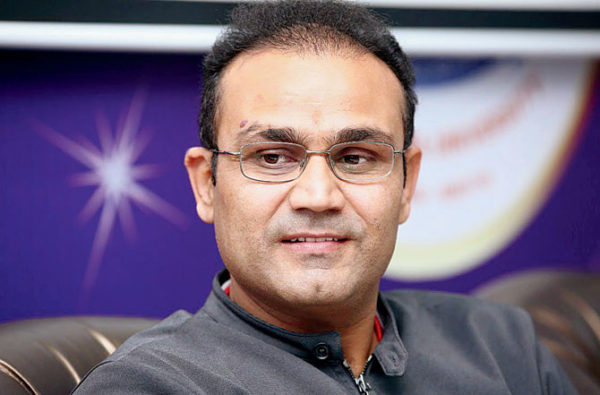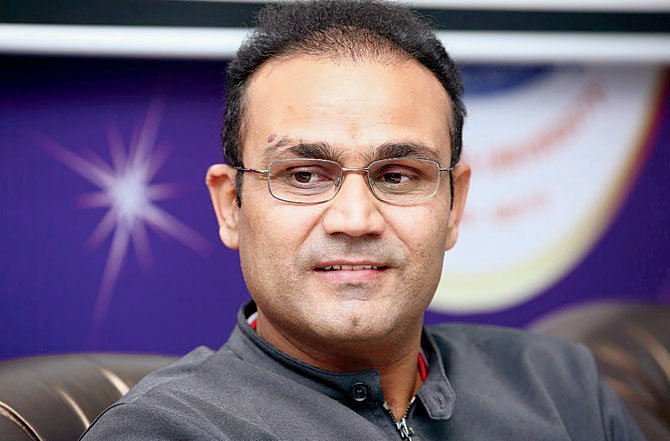 Sandeep Patil who was also on the panel, said, "The responsibility to talk to Sachin about his future was given to me and Rajinder Singh Hans while the same responsibility was given to Vikram Rathore for Sehwag. We had asked him and he said he had spoken with Sehwag. But if Sehwag is saying that Vikram did not talk to him, I would like to take responsibility for the same."
In reply to Patil's statement, Sehwag said, "Vikram Rathore spoke to me after I was dropped. It would have made sense if he spoke to me before that. There's no point talking to a cricketer once he is dropped. If MSK Prasad speaks to Dhoni after he is dropped, what would Dhoni say – that he would play first-class cricket and the selectors should pick him if he scores run. The point is that the selectors should reach out to cricketers before they are dropped."
The post Virender Sehwag Opened Up About MS Dhoni's Retirement In A Panel Discussion appeared first on RVCJ Media.