The biggest event of the cricketing world ICC World Cup 2019happening at England, Wales. The world cup craze is making the fans go gaga over the thought of London's summer.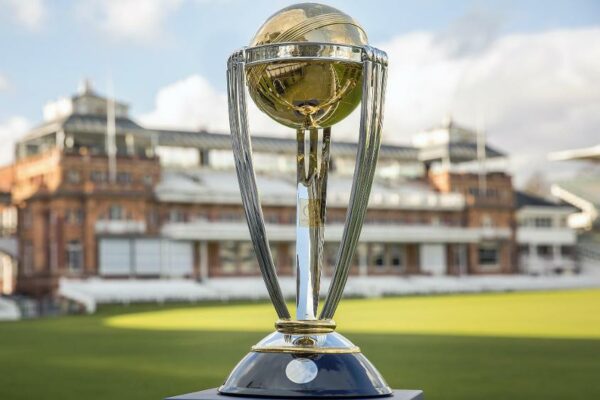 The cricket world cup has been disturbed by the rain and fans are definitely not happy about it. Four World Cup matches have already been called off cause of the rain. Two consecutive matches of Sri Lanka was abandoned due to the rain.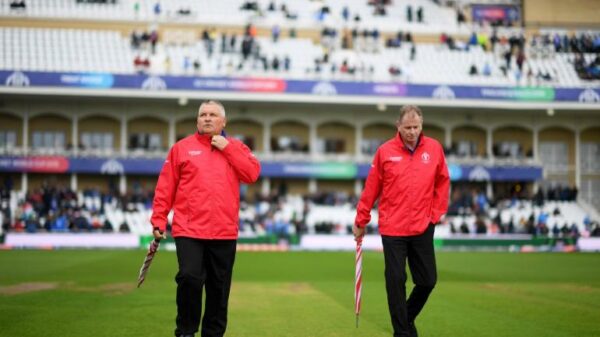 Even today's match between India and New Zealand was washed out without even a single ball bowled at Trent Bridge.
Twitter is busy wondering why the climatic conditions weren't checked while hosting the mega event. Fans are screaming over the top of their voice for a reserve day for called off matches. ICC was slammed by the Twitterati.
However, Twitter is flooded with some hilarious memes:
#1
ICC WORLD CUP 2019.#INDvNZ pic.twitter.com/1L3pP54eO0

— Krishna (@Atheist_Krishna) June 13, 2019
#2
English weather
After 2 wins, I don't want 1 point. I want another win!! Ffs #INDvsNZ #CWC19 pic.twitter.com/rFpcKdXOAF

— Snigdha Malhotra (@itsSniggy) June 13, 2019
#3
Like Water Pola – Water Cricket to be introduced this year
Note: The match between India and Newzealand is delayed due to rain. #INDvsNZ pic.twitter.com/yzsepm8fFf

— Krishna Krish (@KNTedofficial) June 13, 2019
#4
#INDvsNZ . India won to toss decided to swimming first. pic.twitter.com/cCpo0F7l6u

— Vikash singh (@Vikashk03197792) June 13, 2019
#5
(Topical Rain delays #INDvsNZ match) If it's a match, rains can be frustrating. But if it's a #PerfectMatch rains can be exhilarating #WorldCup2019 pic.twitter.com/69PxsXIBBf

— Bharatmatrimony.com (@bharatmatrimony) June 13, 2019
#6
Lol
Match situation in England #CWC19

Credits : Gokul C Pillai
Troll Cricket Malayalam pic.twitter.com/Vd5ExFOpDs

— ᴅɪᴠʏᴀ ᴀʀᴊᴜɴ (@DivzArjun) June 12, 2019
#7
*cricket World Cup match exists*

Rain: pic.twitter.com/X30MkSoYKd

— انظر حبیب وانی (@anzar_wani) June 12, 2019
#8
Rain and ICC both ruin the cricket world cup 2019.#CWC19 #ICCWorldCup

— Ashwin Kumar (@Ashw1nKumar) June 11, 2019
#9
Will the real points table stand up plea–#CWC19 pic.twitter.com/F8lga0cDc0

— Cricbuzz (@cricbuzz) June 11, 2019
#10
The Official logo of #CWC19 pic.twitter.com/enZXPN7JJv

— Trendulkar (@Trendulkar) June 11, 2019
The post Twitter Slams ICC As Rain Seems To Qualify For The World Cup 2019 Finals appeared first on RVCJ Media.