Indians are known worldwide for their hot or spicy food. What we eat in daily life might be a challenge for a person who is not from here. But in India too there are some dangerous dishes that sometimes even we can't handle. From adding more mirchi to gol gappa to telling the waiter to make our food spicy, I think everyone has grown up like this. But its not everyday that food might bring tears in your eyes or set your tongue on fire until and unless you have these.
1. Misal Pav – Maharashtra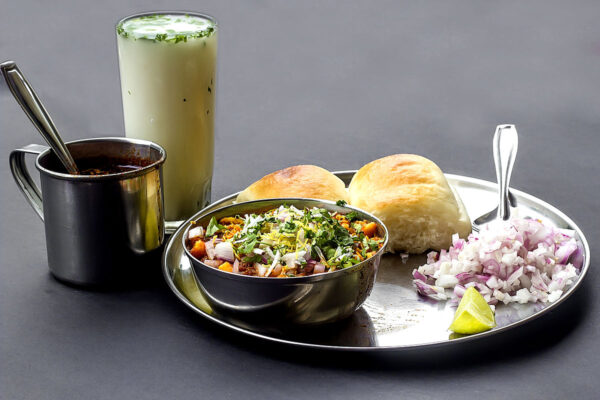 2. Laal Maas – Rajasthan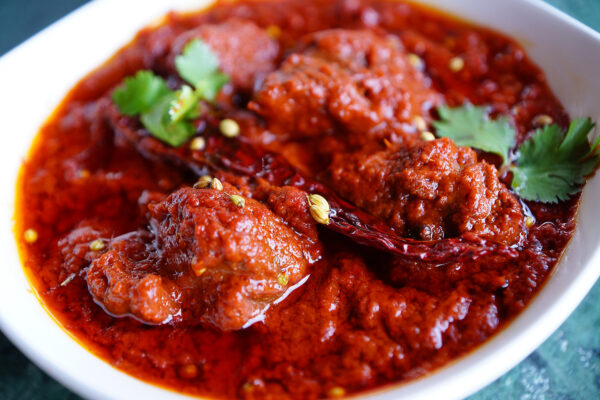 3. Rista – Kashmir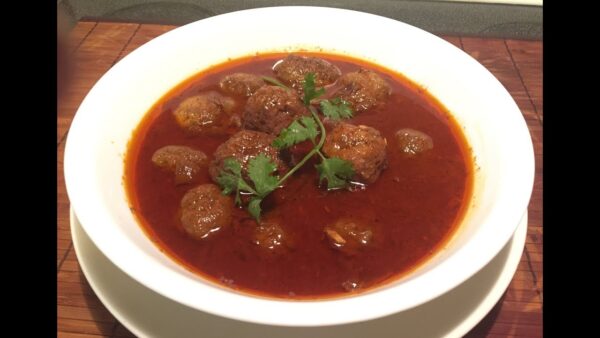 4. Vindaaloo – Goa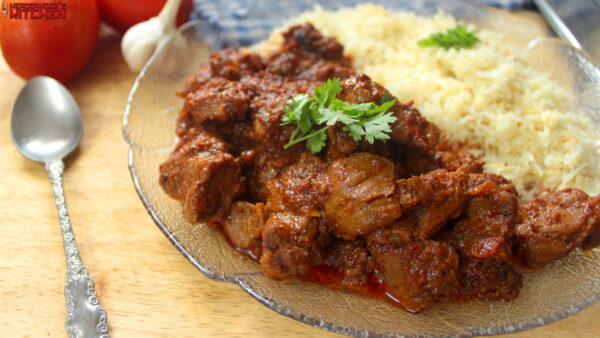 5. Kolhapuri Chicken – Maharashtra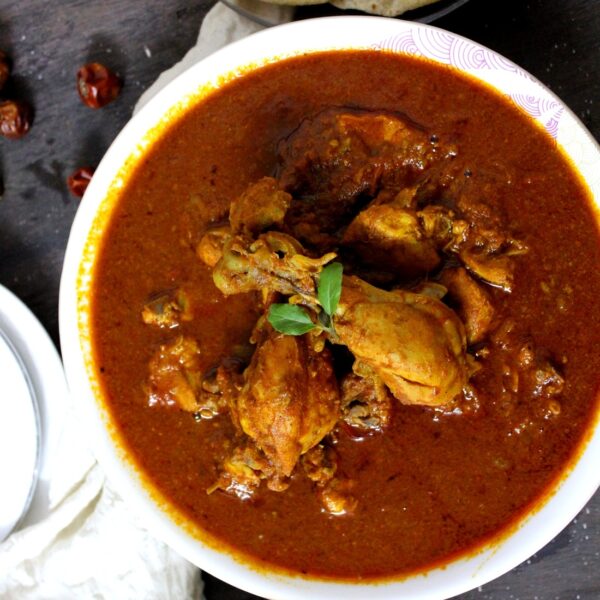 6. Saoji Chicken Curry – Maharashtra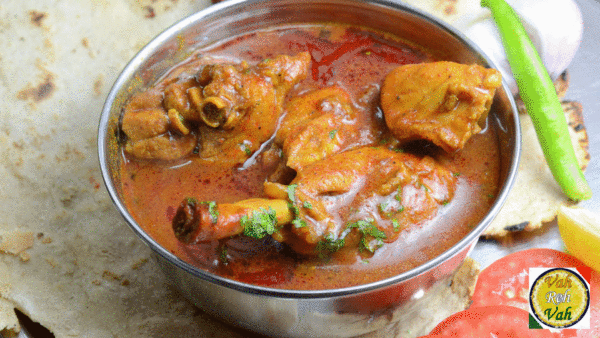 7. Andhra Chilli Chicken – Andhra Pradesh
8. Phaal Curry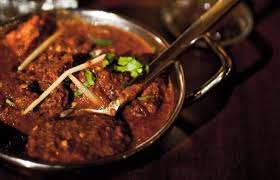 9. Kashmiri Chicken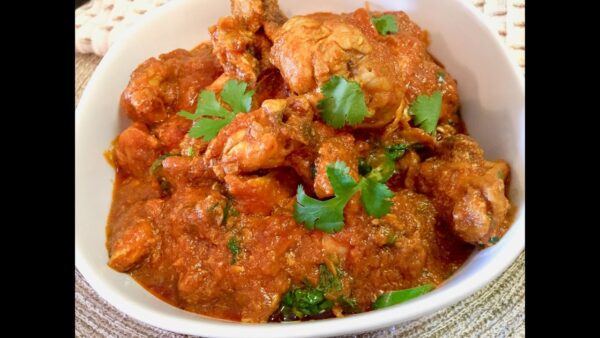 10. Kozhi Curry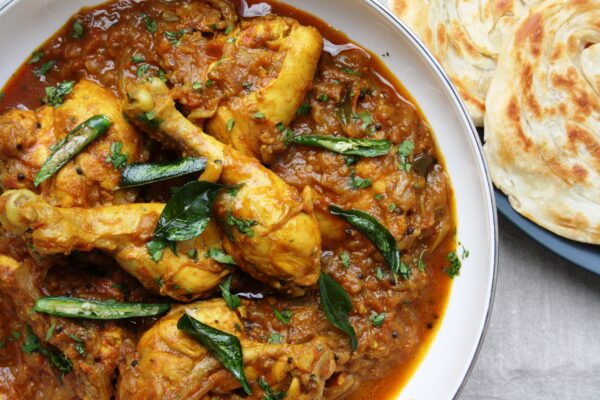 The post Top 10 Spicy Dishes From India That Will Set Your Tongue On Fire appeared first on RVCJ Media.