Ranveer Singh's 2019 offering Gully Boy became a huge Hit at the Box Office. The film promoted India's rap culture big time and some of the dialogues from the film like "Apna Time Aayega" and "Bahot Hard" became really popular.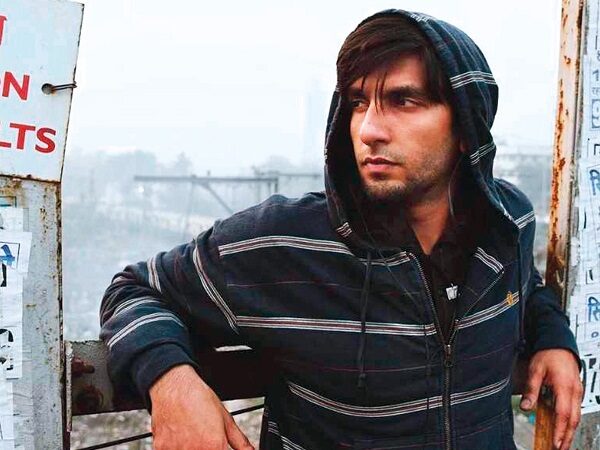 After Gully Boy, Ranveer Singh has Takht and '83 to offer but people haven't got over the film yet.
Famous YouTuber Rickshawali has come up with an interesting video in which she has integrated the theme of Gully Boy i.e rap culture with real life. What will happen if people start doing raps in real life, like if everyone starts doing raps instead of speaking?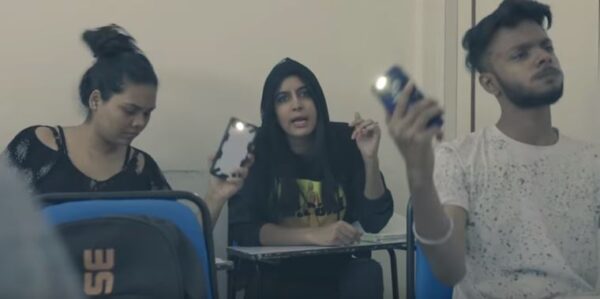 Rickshawali's latest video, Gully Boy – In Real Life has a hilarious take on the same question.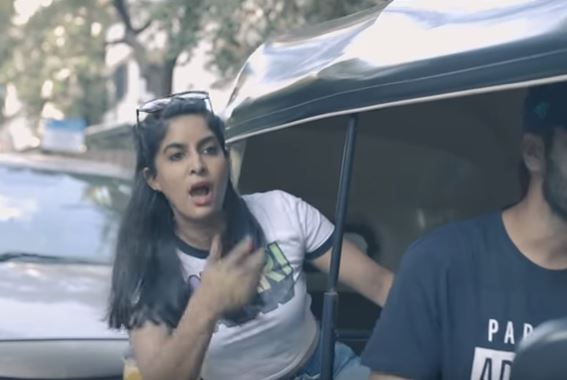 Watch the video below and enjoy:
For More Videos, Subscribe Us Now
Click Here to watch the video directly on YouTube
We really enjoyed this latest offering by Rickshawali and it just makes us want to watch Gully Boy all over again. What are your thoughts?
The post This Girl Brings Gully Boy In Real Life. Her Video Will Make You Laugh Really Hard appeared first on RVCJ Media.