World Cup starts today and it is much awaited by people from all over the world. And our squad of 15 players is now in London to play. But even so, some very talented people do not find a spot in the Indian Cricket team.
And this has been happening for a long time. It's sad to see such talent go waste. Here is a list of people who never got to play in the World Cup.
1. Murali Kartik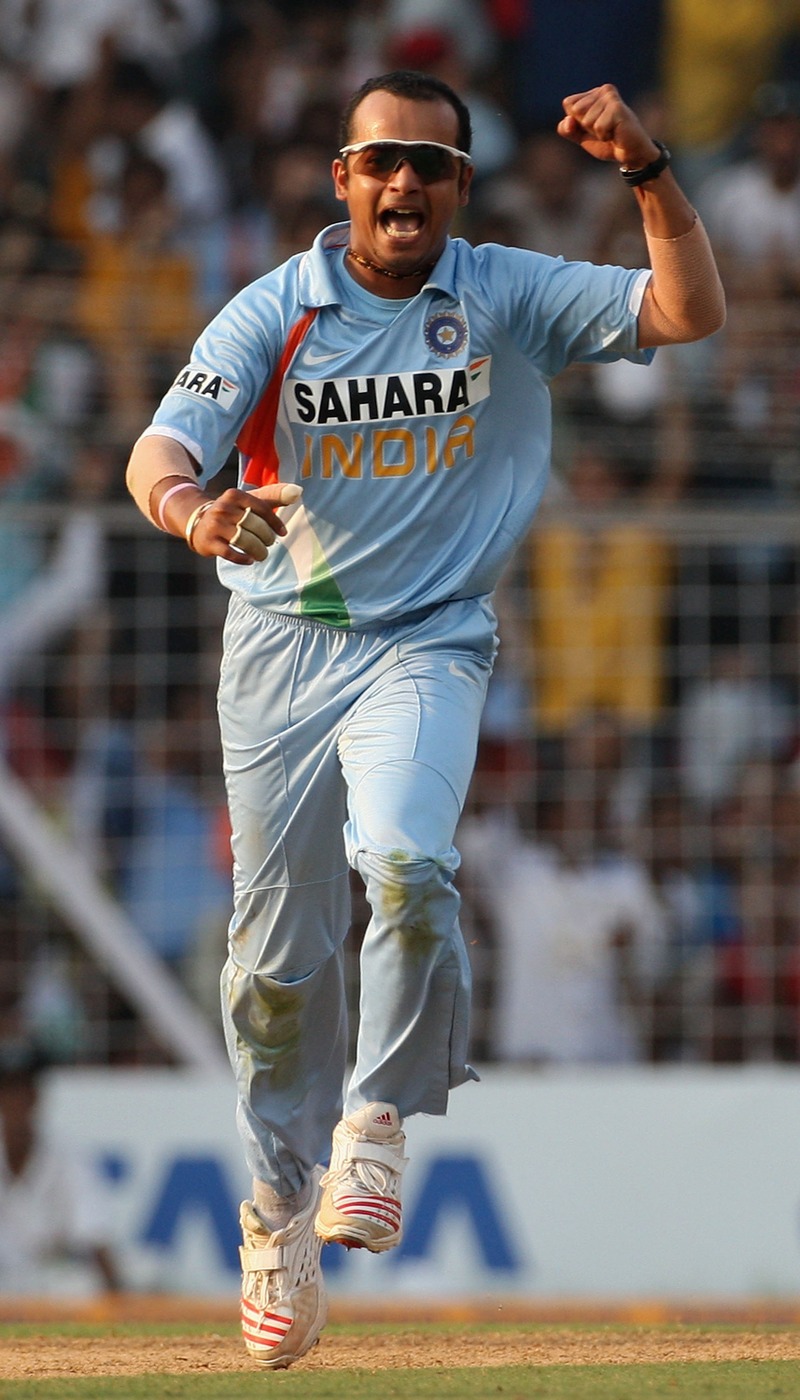 Murali Kartik was a left-hand spinner and played for the Indian team from 2000-2007.
2. Erapalli Prasanna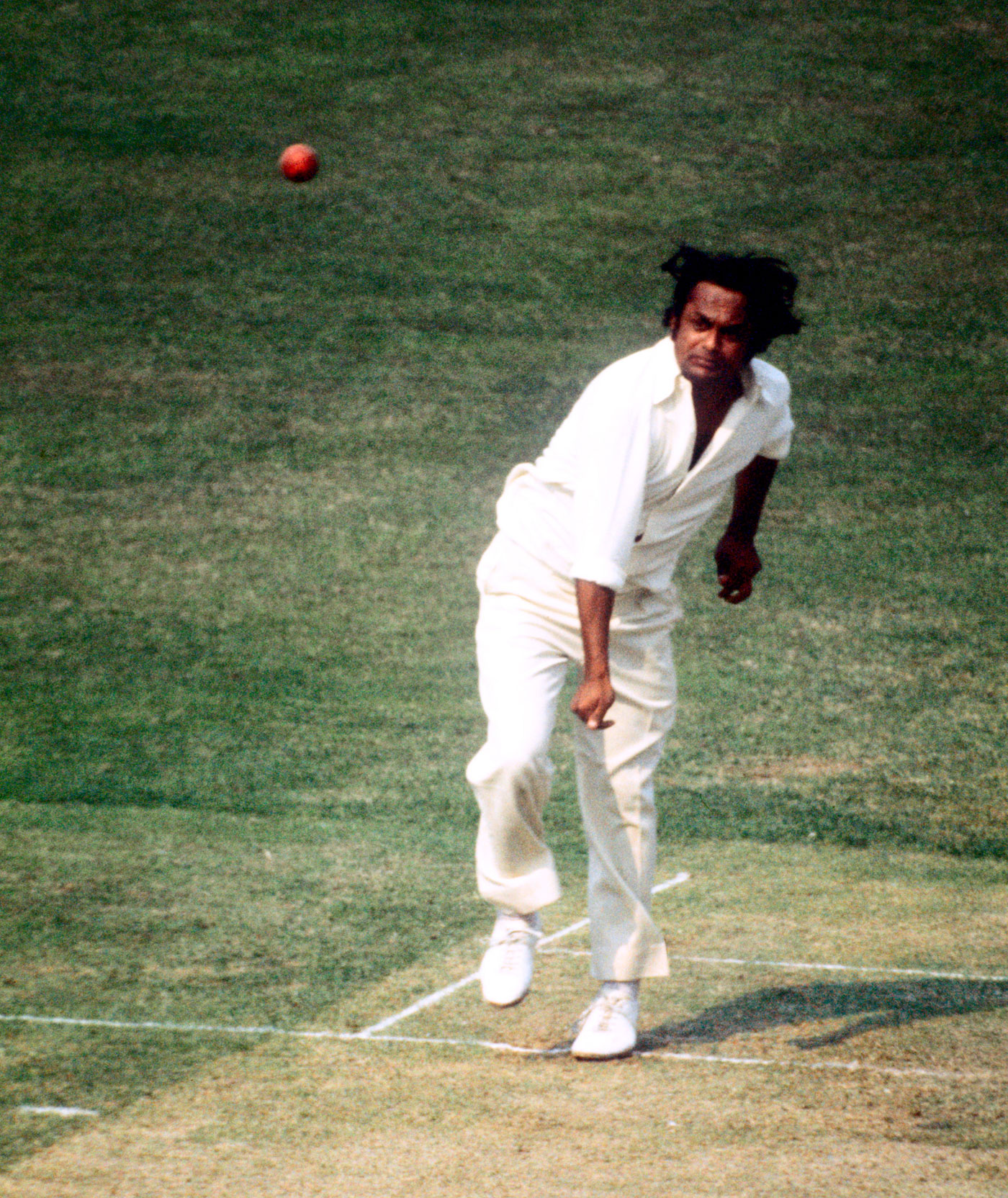 One of the greatest off-spinners, yet he never played an ODI in his life.
3. Stuart MacGill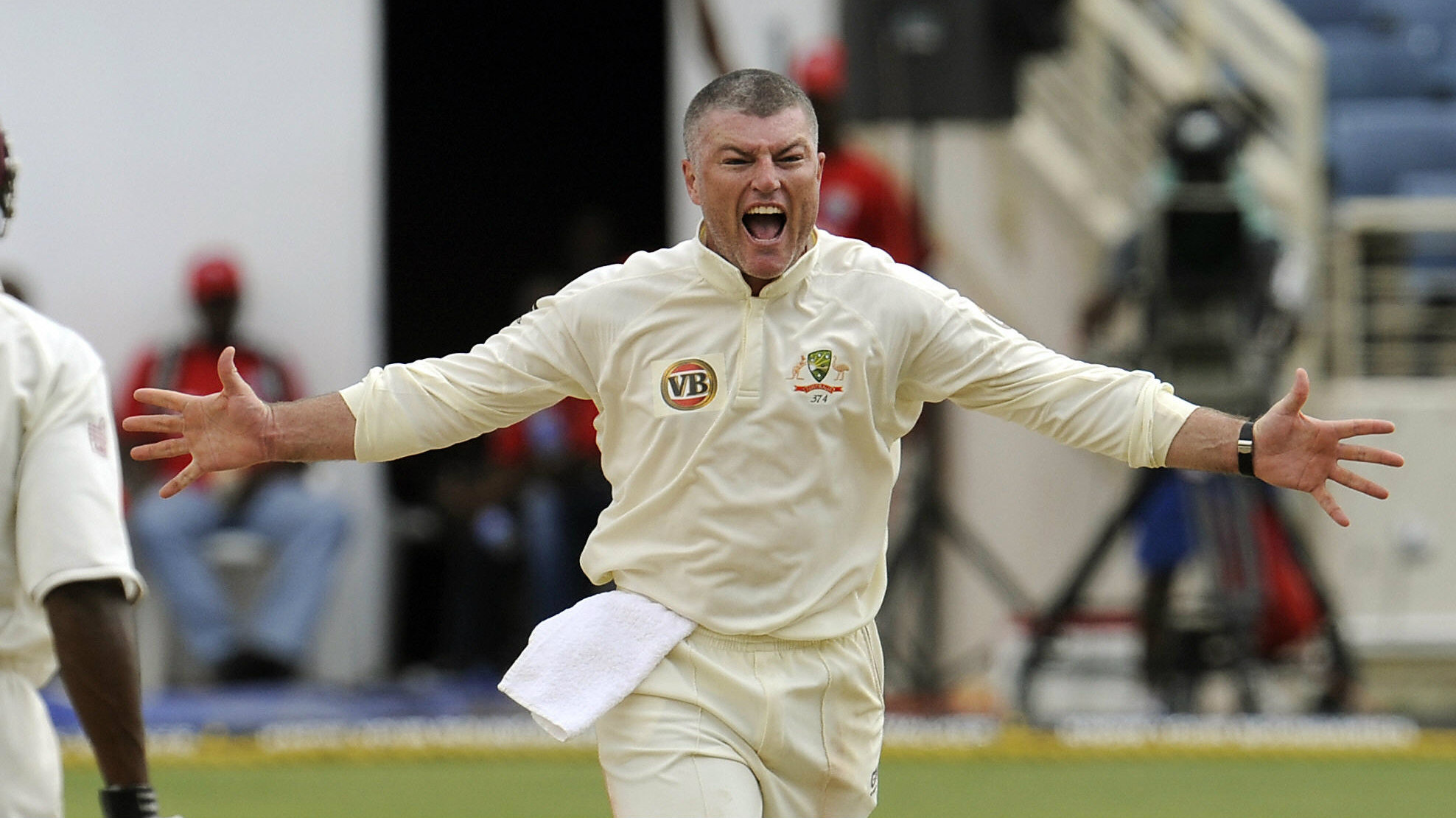 Former Australian player got overshadowed by Shane Warne, Stuart MacGill was a good leg spinner.
4. VVS Laxman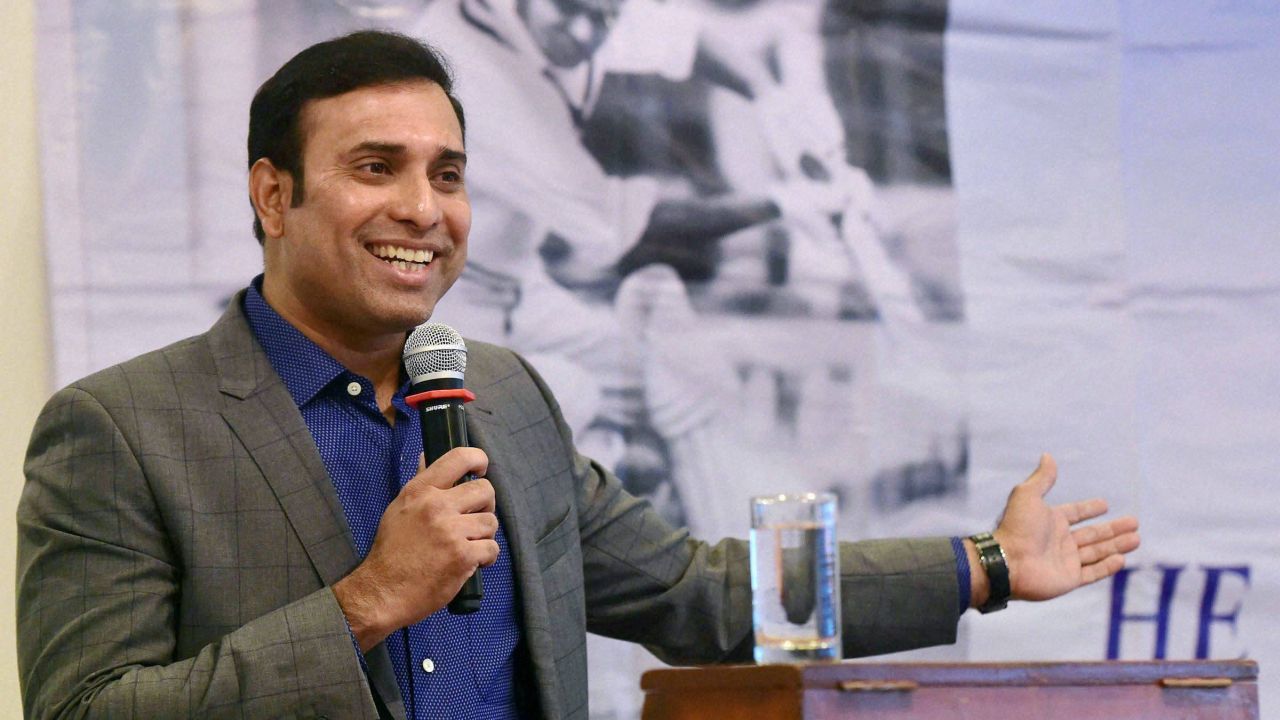 Laxman need not any introduction, he played for 16 years for the Indian team.
5. Sir Alastair Cook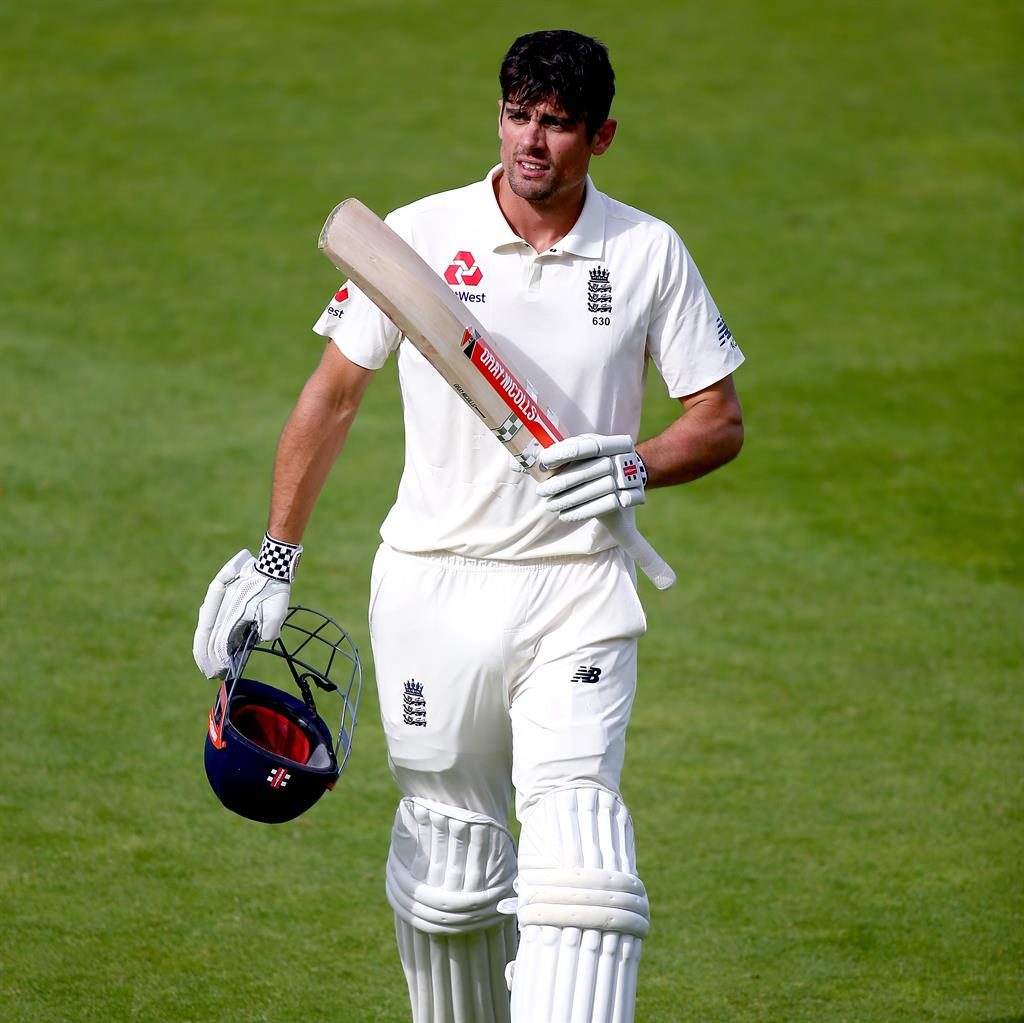 His inability to score quickly and go after bowlers was the only reason he never played for ODI.
6. Justin Langer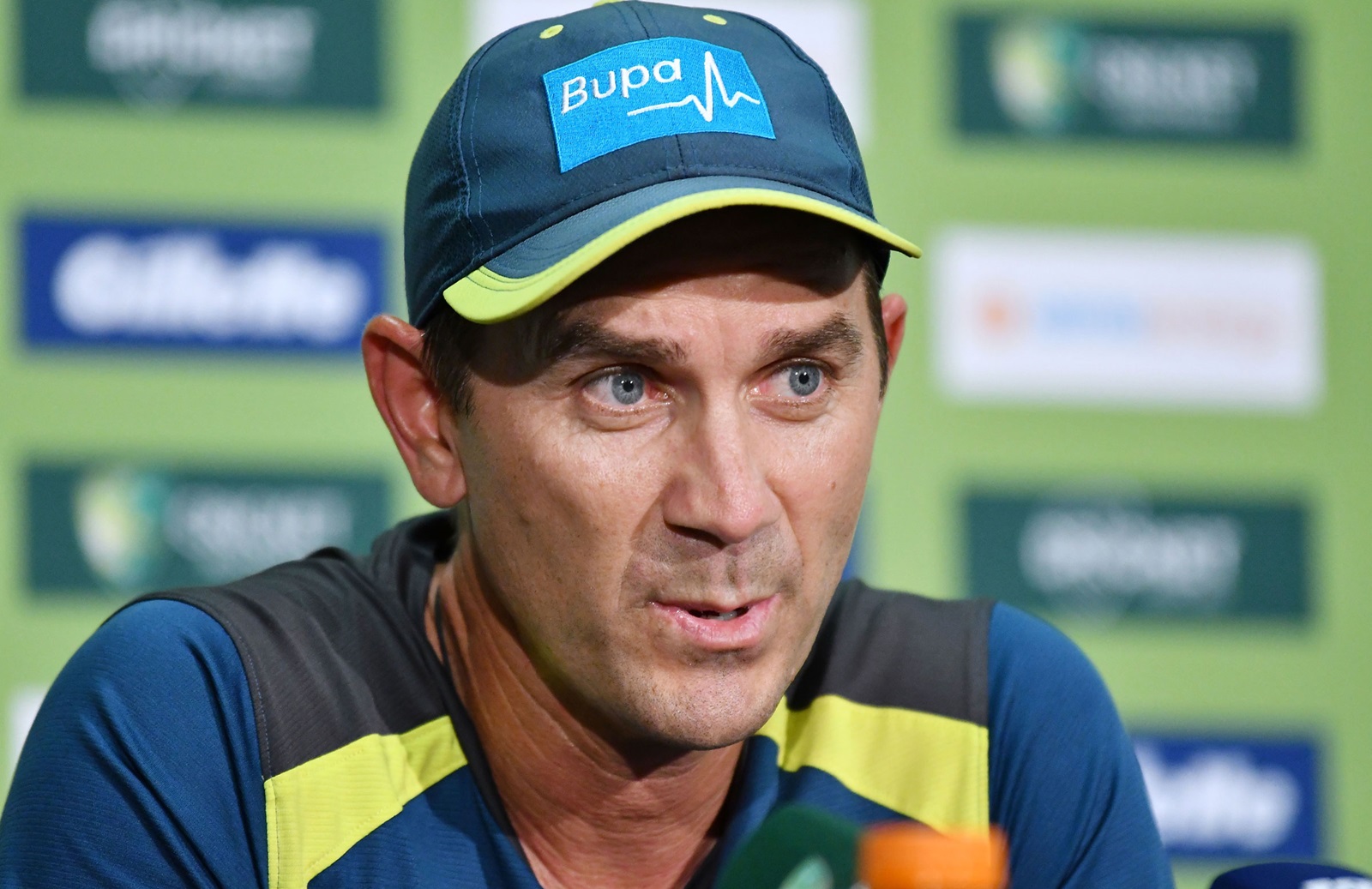 One of the finest openers in the cricket world, but he only played 8 ODI, that is the reason that he never got to play in the World Cup.
Do you think there should have been some exceptions and they should have got a chance?
The post These 6 Famous Cricketers Never Played World Cup appeared first on RVCJ Media.