We all have our answers ready when someone asks us, who is our favourite vampire? Who else even can be apart from Robert Pattinson!

Robert Pattison became the crush of every girl with his character in Harry Potter and The Goblet Of The Fire. But girls started drooling over him after he starred in the Twilight series. Robert stole the heart of millions of women with his dreamy eyes, old blooded caring gesture and by making vampires look mesmerizing.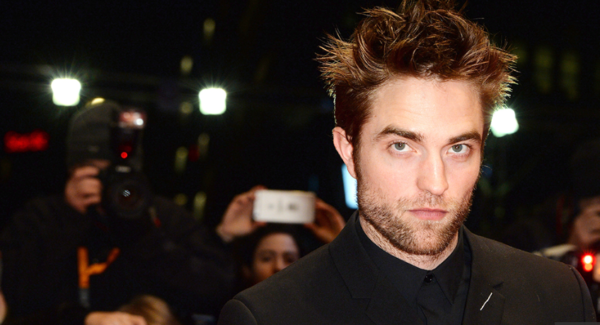 Till date, young girls want to date blood sucking man!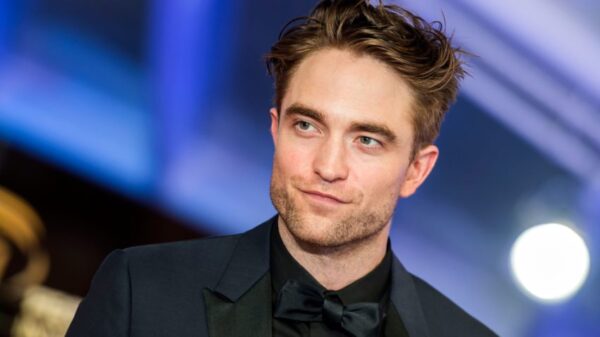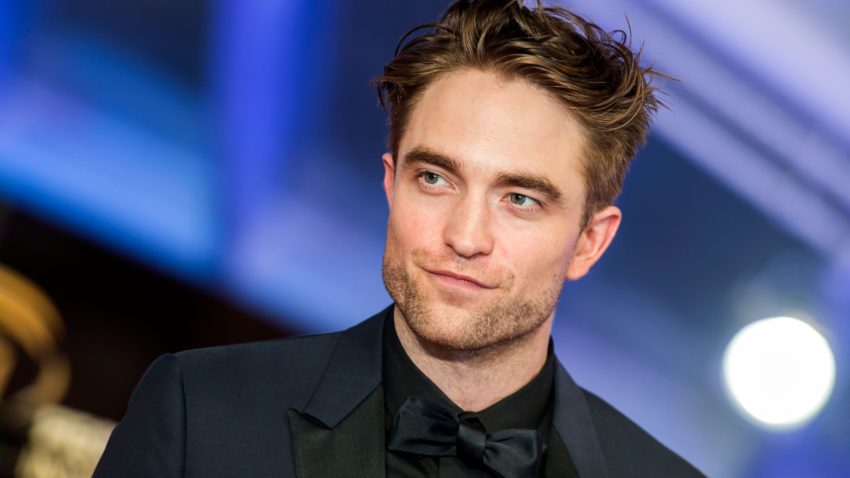 Well according to the buzz doing rounds, the 32-year-old actor is all set to create new milestones. As Pattinson is all set to portray the character of our beloved Gotham's saviour in Warner Brothers next movie The Batman directed by Matt Reeves.
It's official: Robert Pattinson is our #Batman. And here… We… Go! pic.twitter.com/WZF0gxAJMa

— Brandon Davis (@BrandonDavisBD) May 17, 2019

No official confirmation has been given yet by the Warner Bros but as per the reports Robert Pattinson is the final choice of the studio and soon they'll be signing the contract.
Ben Affleck previously portrayed the character of Batman in Batman vs Superman: Dawn of Justice and Justice League. Earlier this year announced he won't be playing the character of Bruce Wayne anymore.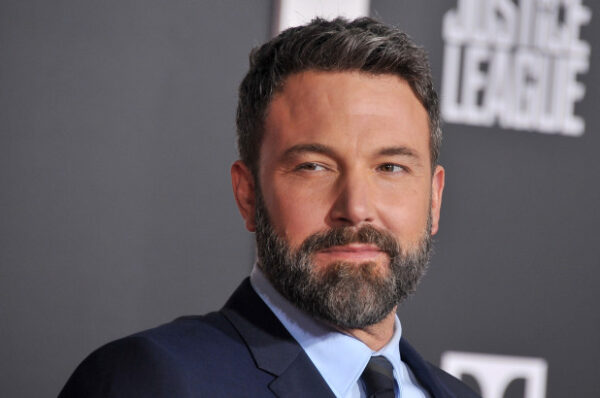 However, Robert Pattinson will be the youngest actor to portray the character of Bruce Wayne.
DC fans are failing to digest the news of Robert Pattinson portraying the character of Batman and they have expressed their opinions on Twitter:
#1
Everyone getting upset over the new Batman casting news just shows me how many people do not watch movies other than the usual shlock. Twilight was hella long ago, go watch The Rover, Good Time, High Life etc this man can act circles around Hollywood. Robert Pattinson is Batman! pic.twitter.com/8TOA4fm3h6

— Vinny [TPwn] (@ThatCousinVinny) May 18, 2019
#2
Robert Pattinson is going to be the new Batman, proving to us all that vampires really do turn into bats pic.twitter.com/UW1TApFHbj

— Kelsey (@notkelseyleigh) May 17, 2019
#3
the joker: walks into a room
robert pattinson as batman: pic.twitter.com/ITf9sUwCmx

— loki's gay rights over joe russo's gay rights (@pussyinduIgence) May 17, 2019
#4
If your argument for not liking robert Pattinson as batman is that he's the guy from twilight please shut up pic.twitter.com/2cWcb8YbPv

— (Sam Wilson Is the new Captain America ) (@Abdo2049) May 17, 2019
#5
me walking into the theater to see robert pattinson as batman after i've talked about how much i don't like batman and that he's the most boring superhero pic.twitter.com/URqKnnPcVL

— lexie (@tyesheriidan) May 17, 2019
#6
Y'all that are mad about Robert Pattinson being casted as Batman clearly haven't seen his work post Twilight…. pic.twitter.com/rA6m5KI3k0

— John (@johne1998) May 17, 2019
#7
Robert Pattinson as the new Batman. I'm into it. pic.twitter.com/AxfhEZHMeL

— Kris Pradipta (@pradpradprad) May 17, 2019
#8
"Robert Pattinson as Batman?! You mean the Twilight guy?!?"

"Heath Ledger as The Joker?! The Brokeback Mountain guy?!?" pic.twitter.com/rkhxyfNeWv

— All Hallows Steve (@Insane_Stephen) May 17, 2019
#9
Robert pattinson for batman?!? That's why dc is failing

— yanbae (@xxynsph) May 17, 2019
#10
WB: Robert Pattinson will be playing the new Batman

Marvel Fans: pic.twitter.com/rMPBIEXJK4

— Juan Yanez (@TherealJyanez6) May 17, 2019

Robert Pattinson Is The New Batman, DC Fans Freaks Out on twitter
The post The New Batman 'Robert Pattinson' Freaks Out DC Fans appeared first on RVCJ Media.