The official trailer of ' The Lion King': Circle of Life has finally arrived and will be hit the theatres on 19 July 2019. An animated feature which became an instant hit and classic which was released in 1994. Two decades later the animated feature is remade into a live action feature.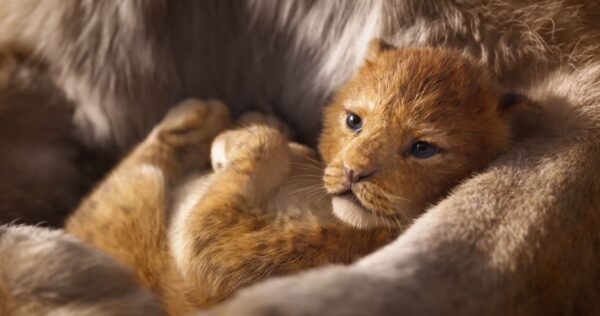 The new trailer has a lot of action. The photorealistic CGI animation is stimulating a live-action feel, making it appealing for the viewer's which looks like a nature documentary movie. Leaving the audience wowed and excited or the movie.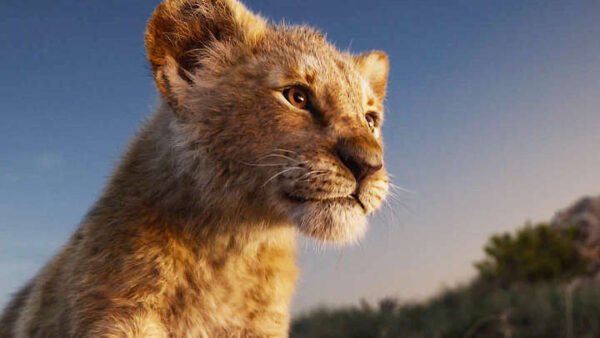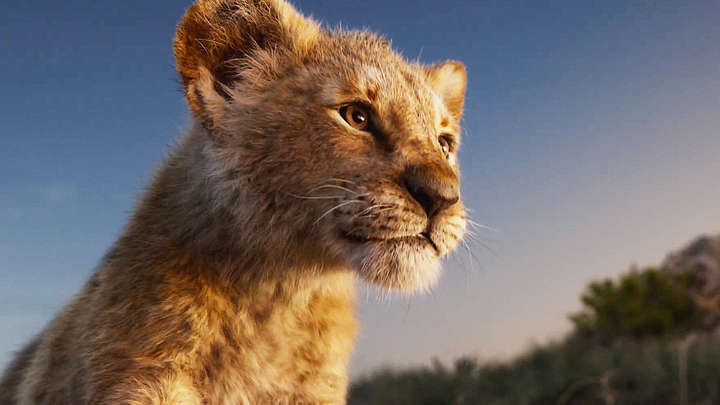 It is already believed this is going to be the biggest hit of Disney's as the trailer created a humongous craze amongst the viewers.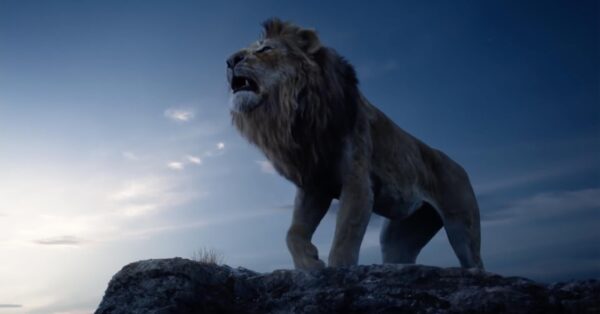 The Lion King recreates the story of Simba, who is a lion cub prince who can't wait to grow up and rule Africa's Prince Land.
For More Videos, Subscribe Us Now
The trailer featuring strong voice-overs James Earl Jonas as Mustafa, Donald Glover as Simba, Beyonce as Nala, Seth Rogen as Pumba, and Billy Eichner as Timon.
Twitterati's are going crazy over the trailer :
The new Lion King looks so good Mufasa, Timon and Pumbaa and…#TheLionKing pic.twitter.com/Ky81X8J2Hy

— JES (@Jeesseessee) April 10, 2019
disney making the new lion king be like: pic.twitter.com/VSGNciBd71

— Mike (@Piemations) April 10, 2019
if you think ima be the first one in line for that new Lion king movie then you must be fucking right

— saucy. (@sheoutrageous) April 10, 2019
#TheLionKing is getting released in 100 days. To celebrate, Disney dropped a new trailer! https://t.co/tb9YdAnRMo

— ABC7 Eyewitness News (@ABC7) April 10, 2019
The post The Lion King Trailer Is Here And It's Stunning appeared first on RVCJ Media.