Lok Sabha Elections 2019 created a turmoil in the country and the citizens united to cast their votes for the nation. The Lok Sabha election poll comes to an end after being held in seven phases.
Currently as the exit polls of Lok Sabha Election 2019 is going on and the entire nation is looking forward to the final verdict. The exit polls came with their prediction which is in the favour of BJP. The netizens were quick to react with the memes as soon as the exit polls were out.
A particular was immensely circulated and got viral which includes Aishwarya Rai, Salman Khan, Vivek Oberoi and Abhishek Bachchan. The viral meme on Twitter grabbed the attention of actor Vivek Oberoi. Vivek Oberoi retweeted the meme which had their lady Aishwarya Rai in question?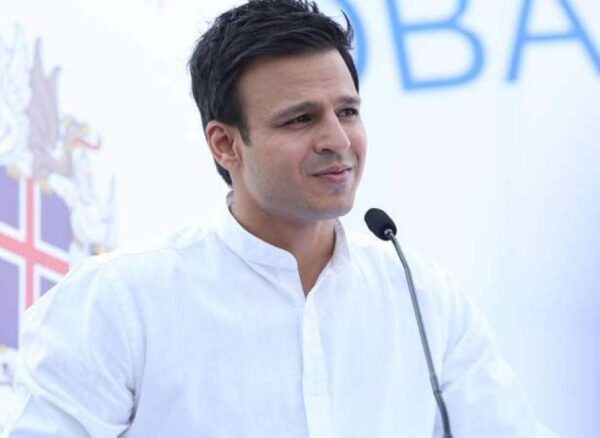 The creative meme basically highlights Salman and Aishwarya's relationship as the 'opinion poll', the love affair of Vivek and Aishwarya as 'exit poll and the family picture of Aishwarya and Abhishek with their daughter Aaradhya as 'final result'.
Haha! creative! No politics here….just life

Credits : @pavansingh1985 pic.twitter.com/1rPbbXZU8T

— Vivek Anand Oberoi (@vivekoberoi) May 20, 2019

Vivek Oberoi retweeted the meme with the caption Haha! creative! No politics here….just life.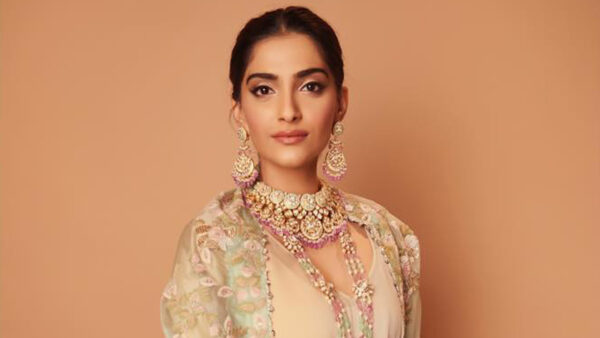 Actress Sonam Kapoor slammed the Saathiya actor for sharing the distasteful meme on Twitter. She called the actor disgusting and classless.
Distasteful. Move on Mr. Oberoi https://t.co/BbLskLUoLh

— Nidhi Razdan (@Nidhi) May 20, 2019

However, the actor received a lot of backlash from the netizens after retweeting the picture.
#1
At least this man should have thought 10,000 times before dragging a minor into it.. Shame on you Mr @vivekoberoi #VivekOberoi

— Kamlesh Sutar (@kamleshsutar) May 20, 2019
#2
Dude wtf is wrong with you?

— Ishita Yadav (@IshitaYadav) May 20, 2019
#3
Salman khan already said he's very low class person….
Today vivek proved Salman was right.

— sada sexy raho (@sada_sexy_raho2) May 20, 2019
#4
Get over it. This meme isn't about you and you know it well. Your disguised and sly attempt of popularizing this crass graphic on aishwarya can only fool some dumb folks here. Jerk!

— shilpi tewari (@shilpitewari) May 20, 2019
#5
Cheap joke. In very bad taste Vivek, especially dragging a child in to this

— Manak Gupta (@manakgupta) May 20, 2019
#6
Shameful .. shows lack of class .. too much to expect an apology even ..

— pallavi ghosh (@_pallavighosh) May 20, 2019
#7
Some People never grow up in life …This guy never knew how to respect a woman, and don't think he will ever learn to… Once a loser , always a loser @vivekoberoi #VivekOberoi pic.twitter.com/n6QVQsZgDU

— Kamlesh Sutar (@kamleshsutar) May 20, 2019
#8
Extremely absurd of you to tweet this!! Disappointing!

— Gutta Jwala (@Guttajwala) May 20, 2019
#9
Thank you girlMore power to you… We have to stand out in support of women, these so called elite class ,well educated people like Vivek doesn't know how to respect woman dignity in place

— Arzita Singh (@Arzitasingh07) May 20, 2019
#10
— Don Tippler (@MrTippler) May 20, 2019
The post Sonam Kapoor Blasts Vivek Oberoi For Sharing An 'Exit Poll' Meme Involving Salman, Aishwarya And Abhishek appeared first on RVCJ Media.