Much awaited second season of Netflix India original web series Sacred Games is finally released. Everybody who watched it has their own version of the story and their own reviews. But no matter what is your point of view, you are going to have a hard time getting over it.
One of most-watched Indian web series Sacred Games is a story of two people Ganesh Gaitonde and Sartaj Singh, from two different generations, two different walks of life who are somehow connected to each other. However, this connection is more that it looks and that you have to unravel on your own.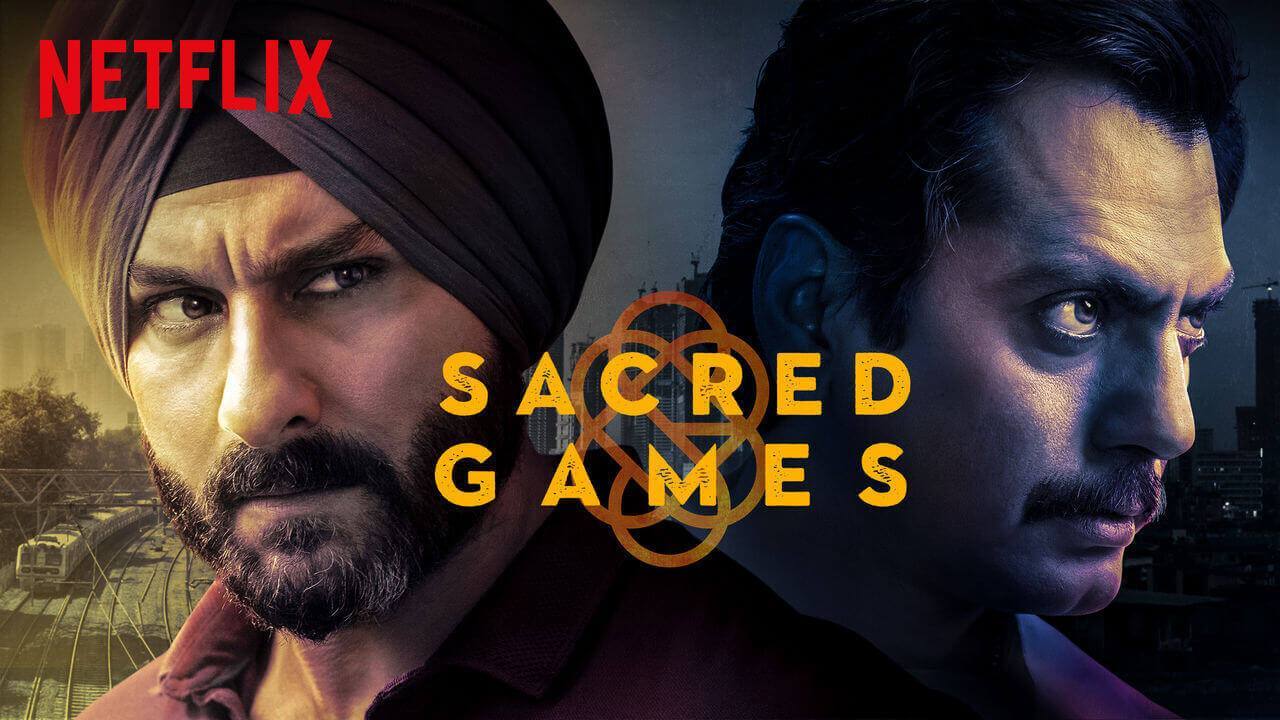 According to reviewer Somdeb, Sacred Games has two layers a narrative and an anagram. The former is designed to engage, involve, entertain and elicit emotions but it is sluggish.
While anagram compensates the sluggishness of the narrative and to understand it, you ought to have a good understanding of the socio-cultural framework of the country and knowledge of how international politics and nexuses run.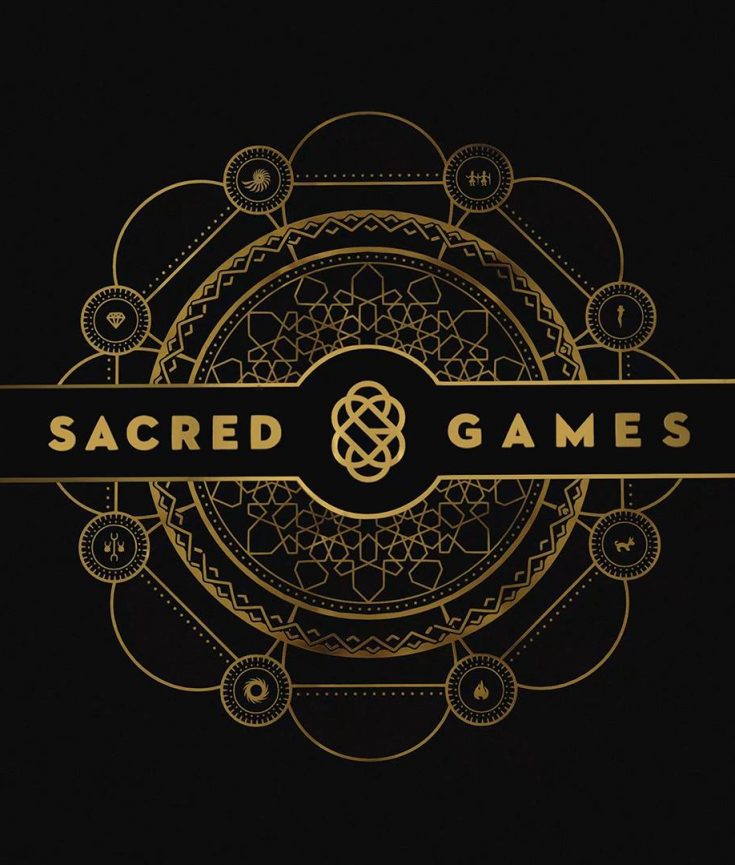 Gaitonde was "Bhagwan" in the last season and it is interesting to see what happens to this Bhagwan this time. Sartaj who still can't get over Anjali and Katekar's death is totally devastated. He wants vengeance, but from whom?
Season 2 will answer all the unanswered questions of season 1 and tie all the loose ends which we all were worried about.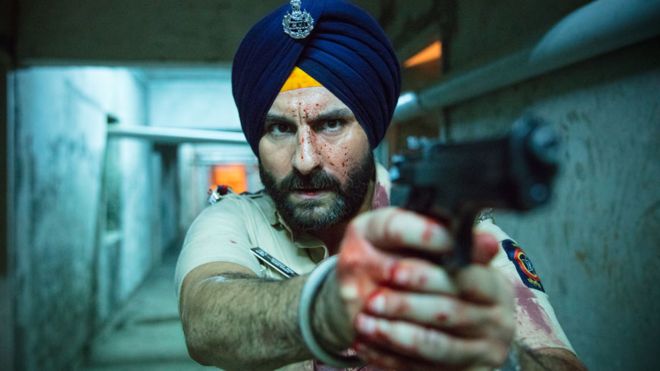 The post Sacred Games Season 2 Honest Review: The Game Is Bigger This Time appeared first on RVCJ Media.