Science & Technology Minister of Pakistan Fawad Hussain has been fooled by an Indian on twitter. The twitter user named Shash messaged him personally and introduced himself as a Pakistani and told the minister that he has some inside news from RAW. What came next will totally blow your mind.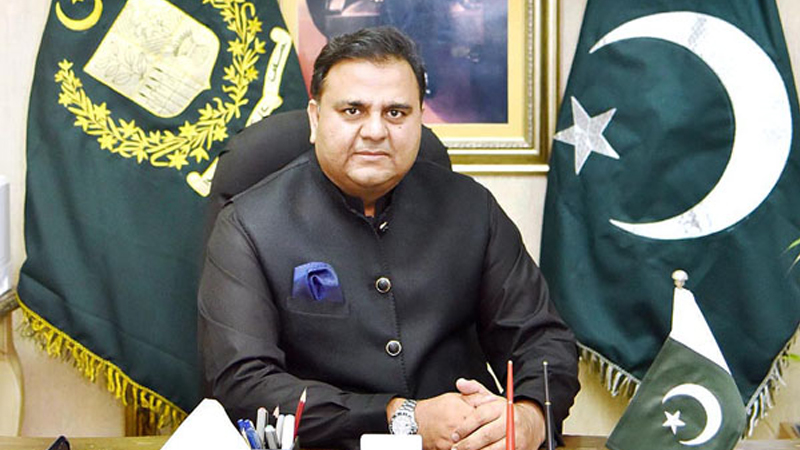 Shash told Hussain that his friend's brother is a RAW agent and he has told him something which is a matter of national security. Fawad Hussain actually believed the man and started talking to him. He asked what information does he have. Shash revealed to him that his friend's brother is posted in Pakistan and is undercover but he has his photos.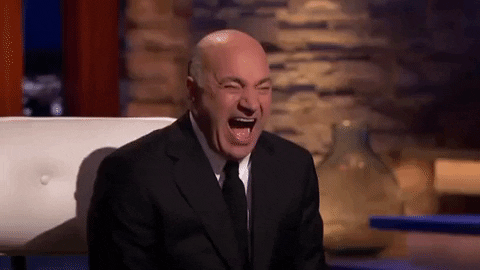 When Hussain asked him to send the pics he gave him Saif Ali Khan's pic and told him that he is Agent Vinod. Hussain caught his lie and recognized the actor. Then Shash sent him a John Abraham's and later Salman Khan's pictures. Then Hussain realized that Shash is just trying to troll him and blocked him.
Shash shared the screenshots of his chat on Twitter and Indians hailed him for his inbox surgical strike.
Alia ka pic bhejna baaki tha pic.twitter.com/cV531Dmoir

— Shash (@pokershash) August 26, 2019
Later the same man messaged an official twitter handle of Bilawal Bhutto Zardari and did the same to him. He told Bilawal some news related to Imran Khan and Kashmir and then sent him pictures of Bollywood actor Imran Khan.
Sach hi to bol raha tha pic.twitter.com/YTioDPRvPu

— Shash (@pokershash) August 28, 2019
Another Indian twitter user trolled Senator Rehman Malik in the same manner and send him pictures from the American TV series Game Of Thrones.
Confession : l'm an ISI operative from RawaIpindi. My name is AbduI Majid. l've Ieaked inside information about lndian Army's atrocities in Kashmir to our senator @SenRehmanMalik. Now be ready to answer to UN. pic.twitter.com/rFIJqhVQrY

— THE SKIN DOCTOR (@theskindoctor13) August 26, 2019
This is how twitteratis reacted to these tweets.
You guys are cyber terrorists who torment our innocent neighbours

— Rishi Bagree (@rishibagree) August 27, 2019
DM jihaad

— RITIK (@RitikRai619) August 26, 2019
Who's next ?

— JERRY (@lakh_di_laanat) August 26, 2019
you guys are so creative! loving this DM jihad. can you post a thread on this?

— Mostly Carbon (@s_manjari) August 26, 2019
— Pooja (@beyoond_starz) August 26, 2019
— Sneha Singhvi (@snehasneha173) August 26, 2019
Hahahahha i just can't stop laughing you guys are badass

— Meera (@iSanjuktaP) August 26, 2019
One RAW agent every pakistani will be familiar with is this one… This RAW agent has nw entered indian parliament too.. pic.twitter.com/lAo5pmTS54

— Bhakt mahakaal भक्त महाकाल।। (@Rudray_namah) August 26, 2019
The post Pakistani Minister Being Fooled By A Twitter User Is Winning The Internet Today appeared first on RVCJ Media.