Dilbar fame Nora Fatehi released some of the hit numbers and her career was at the top of chart. Regardless of a fantastic year on the professional front, she had a troublesome personal life after her breakup with Angad Bedi.
The difference between Angad and Nora started growing with Bedi's growing fondness towards Neha Dhupia. The news of Neha Dhupia and Angad's marriage was quite a surprise and shocking news for everyone.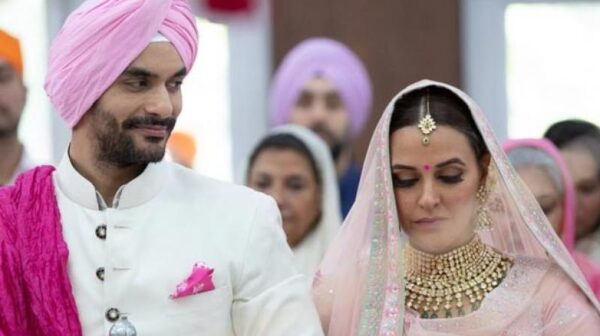 Nora always avoided questions when asked about Angad and her relationship. But she finally spoke to the media about her break up and how it affected her.
Previously there was a buzz of Nora giving cold gestures to Neha Dhupia in an event last year. When the media asked Nora about it, she shrugged it off by saying 'Who is Angad? I don't even know who Angad Bedi is.' The duo broke up in the starting of 2018 because of Angad's growing affection for Neha.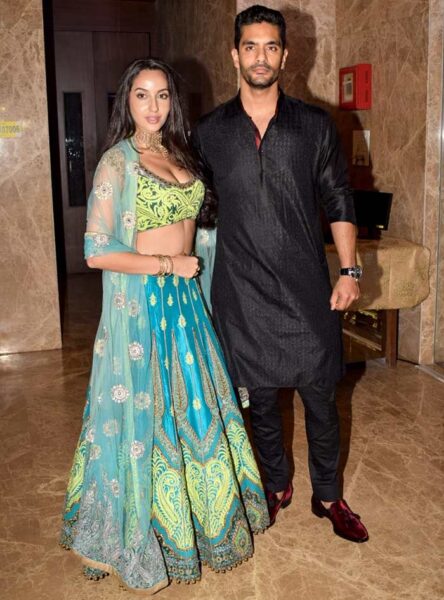 Nora said to a leading daily "I really don't care about his closeness towards Neha and it doesn't bother me as I have got better things to worry about."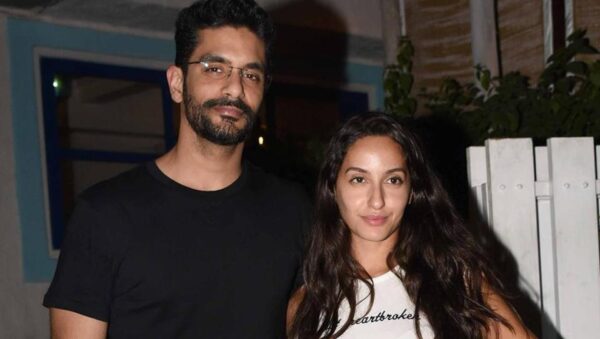 Recently on a TV show, she recollected who Angad Bedi is and openly spoke about her break up for the first time. Nora said ' All girls at least go through it once in their life! For me, it was a little bit difficult because it was an unexpected experience and I was broken by it. I lost my pace for 2 months! However, I must say that experience really just transformed me. In between, I had lost hope for a while in terms of perusing my career but when that breakup happened I got that fire again and I was like let's go!"
Nora is doing great and on the recovering path "I am passionate again, I want to work, I want to make my mark, I want to prove everybody wrong and I can't regret that break up because if it wasn't for that breakup, my fire wouldn't have come back and I needed that fire to kind of just explore myself."
The post Nora Fatehi Finally Broke Her Silence On Break Up With Angad Bedi appeared first on RVCJ Media.