On 3rd April Madras High Court appealed for a ban of Chinese application TikTok, saying it encourages pornography and effects the child as the application is used by mostly teenagers.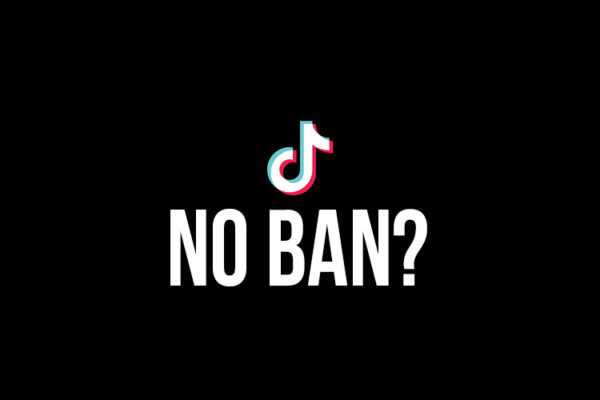 After almost a month long legal battle Madurai High Court lifts the interim ban from Tik Tok India. TikTok nearly has 0.5 billion users and 119 million users from India.
The Chinese video creating application was removed from both the Google and Apple play store and the new users were banned from downloading the application.
India Banned TikTok??? Wtf!
This guy is amazing! https://t.co/q0pFLAl8kZ

— Chase Fox @CFz (@thechasefox) April 25, 2019

On Wednesday 24th April, the Madurai High Court moved to lift the ban of the famous 15-sec video sharing application in India with the terms & condition of not allowing the users to post obscene videos. Hence a strict guideline has been set for the publication of the videos on the application.
Really? Why would you do that? #tiktokbanindia #TikTokban #tiktokindia #TikTok https://t.co/G2chONyy7p

— Ayush Desai (@Ayushdesai335) April 25, 2019

ByteDance the parent company of TikTok in a statement said the company's fight to stop the misuse of the platform has been acknowledged and said "The work is never done by our end. We are committed to continuously enhancing our safety features as a testament to our ongoing commitment to our users in India."
After the court backtracked its own order and the ban was lifted. Netizens flooded with memes in Twitter as Tik Tok is not Banned anymore :
#1
Now Supreme Court has lifted the ban on #TikTok . That's the saddest thing I have heard in my lifetime. #tiktokbanindia

— Vishesh Monga (@hungryfellaa) April 25, 2019
#2
Lage hatho apna video bhi dekh lena : https://t.co/HSy3J9d0UO#WeAreLLB #justforfun #YouTube #Facebook #Instagram #Twitter #TikTok #TikTokForChange #tiktokbanindia #tiktokを許すな #tiktokfunny #tiktokindia #MadrasHighCourt #highcourt #BackToLife #app #million #MILLIONS #Fans pic.twitter.com/wQzxf1HHv1

— Loud Laughing Bazaar (@L_L_Bazaar) April 25, 2019
#3
#tiktok #tiktokbanindia #musers #TikTok pic.twitter.com/1Jwr4EaArz

— Arvina Kori (@oyyarko) April 25, 2019
#4
Chick chak is back#TikTokban #tiktokbanindia #TikTokTime pic.twitter.com/ckhR85q65W

— NakkaToka |FoxTail (@nakkatoka) April 25, 2019
#5
We lost
.
.#meme #memesdaily #humor #tiktok #tiktokban pic.twitter.com/RViDtmz20C

— TheComicWallah (@theCOMICWALLAH) April 25, 2019
#6
Tiktok Users Be like.. pic.twitter.com/suyLT5Nxor

— tweet_by_juni (@Mr_Juni7) April 25, 2019
#7
Memers right now-:#TikTokban pic.twitter.com/BUvNwOpdQR

— VIKRAM SADHWANI (@sarcasti_vikram) April 17, 2019
The post Madurai High Court Lifts Ban On TikTok, Twitter Is Flooded With Memes appeared first on RVCJ Media.