The spat between Kangana Ranaut and Aditya Pancholi is getting uglier day by day. Apparently, Kangana's lawyer threatened to file a rape case against him. There has been tension between them for a long time. Kangana had accused him of sexual abuse in one of her interviews.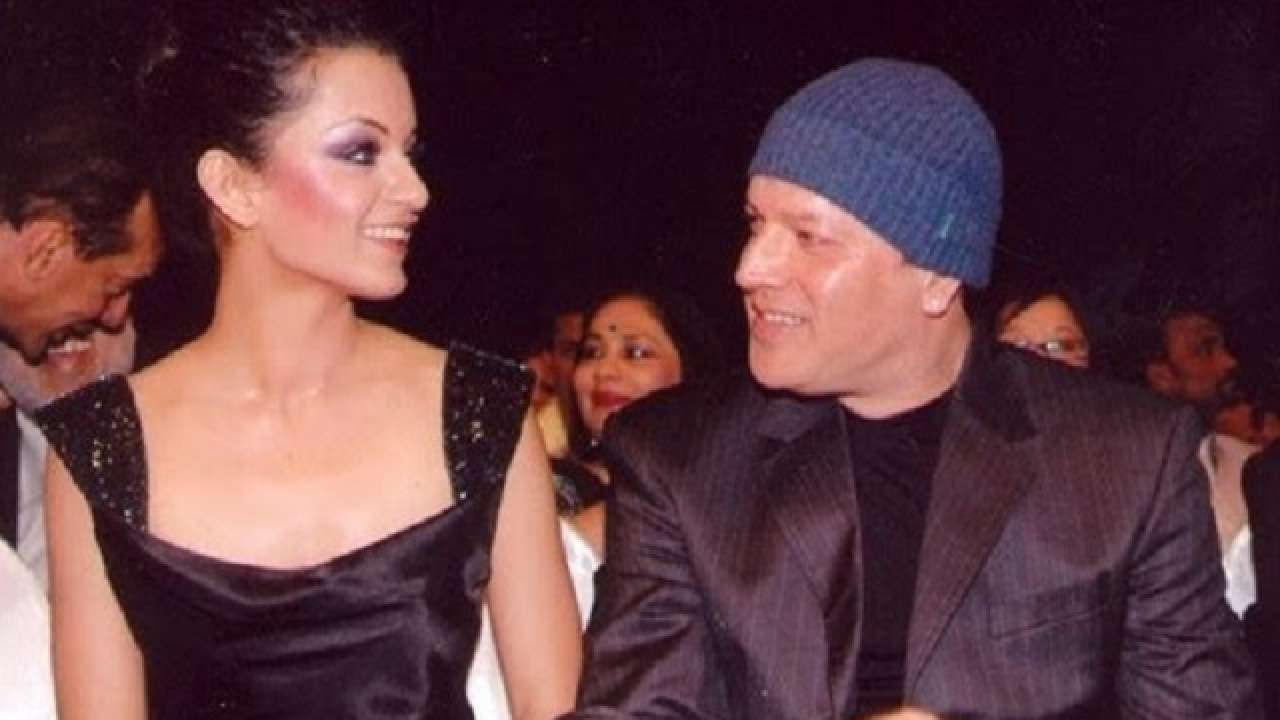 Aditya filed an FIR in Versova police station against the complaint by Kangana and her sister Rangoli. However, he took things in his hands and thought of moving legally forward. He has also submitted video recordings of his meeting with Kangana's lawyer. The meeting was regarding the defamation complaint filed by Aditya on Kangana, but things took a wrong turn when the lawyer made false accusations.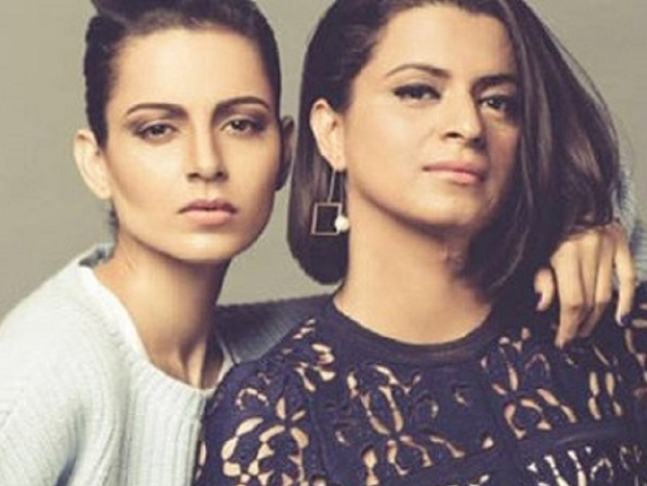 According to a report:
Aditya Pancholi stated, "I have already filed a defamation case against the actor, which is sub-judice. Following the defamation case, her lawyer, on January 6 this year, threatened to file a rape case against me if I didn't withdraw the defamation case against his client. Thankfully, I have recorded the 18-minute meeting with him. The video in the form of evidence has been submitted to the court and to the police as well."
The post Kangana Ranaut Gets An FIR Filed Against Her By Aditya Pancholi, Know The Dirty Details appeared first on RVCJ Media.