Mother's day always has this emotional edge. We are blessed with the fact that our mothers are here with us. Some of us aren't that lucky. Janhvi Kapoor's emotional post on Instagram says everything about how important this day is. She shared a photo of her and Sridevi, and she wrote," "Cherish them, listen to them, give them all the love in the world. Happy Mother's Day,"
After the tragic death of Sridevi almost a year back, this photo refreshes our memory on what a beautiful lady Sridevi was. Janhvi looks super cute in this photo as she clings to her mother and this photo does make us nostalgic.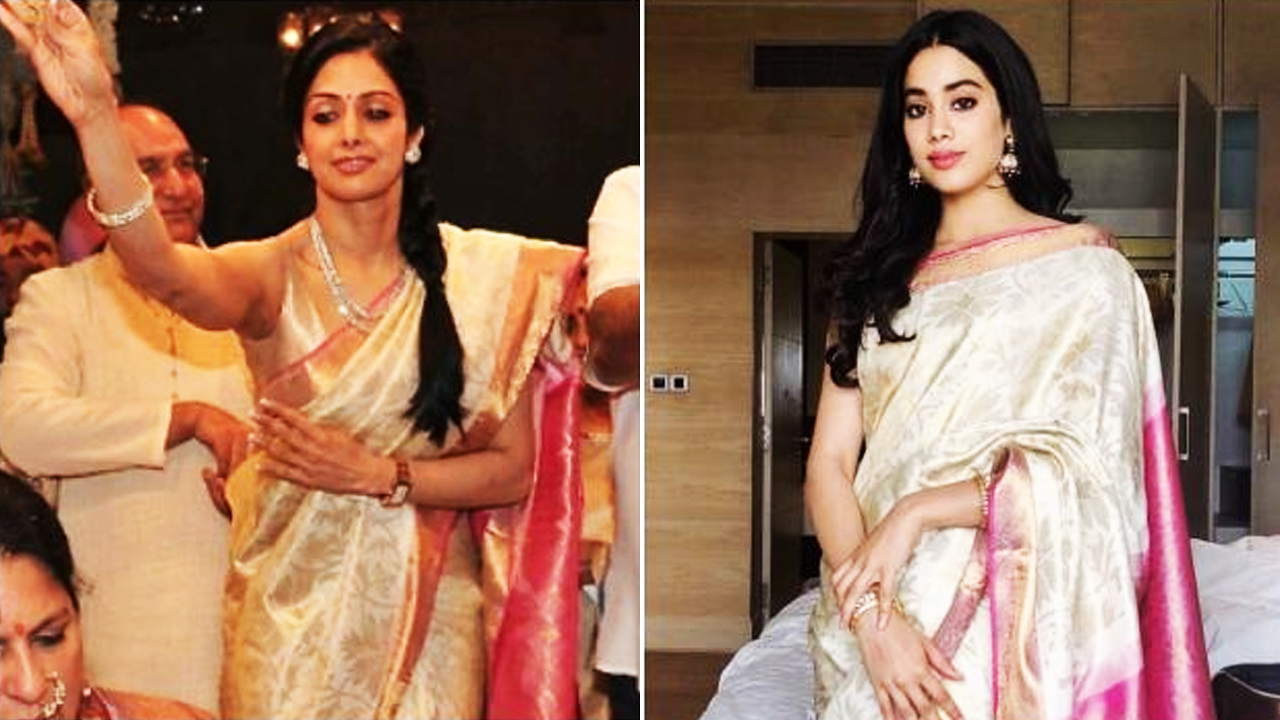 Janhvi is now following her footsteps and she is often compared to her mother. Many other celebrities also shared their photos with their mothers and it is adorable. However old we may grow, we will always be children to her!
The post Janhvi Kapoor's Post About Sridevi, Will Leave You In Tears appeared first on RVCJ Media.