Today is not Friday yet the box office is set to create some new records as few movies released across India. Today we celebrate 73rd Independence Day of our country to make the celebration more grand some mind boggling movies have been released.
Mission Mangal the fantasy drama based on the real life story of the Indian Space Research Organization's (ISRO) Mars orbiter mission which made Mars more easy to explore. Mission Mangal has a star studded cast Akshay Kumar, Vidya Balan, Tapsee Pannu, Sonakshi Sinha helmed by Jagan Shakti.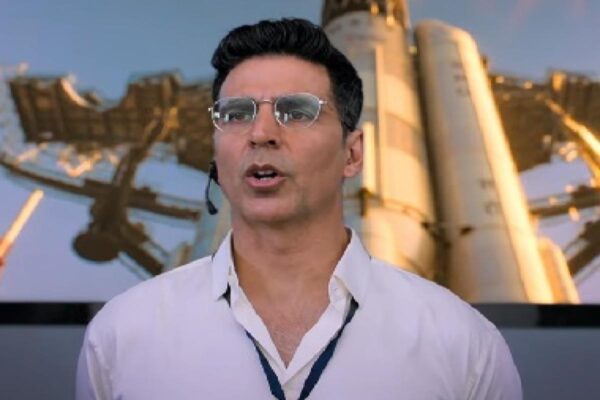 The movie tells a dream doesn't turn into reality through magic, it rather takes hard work, determination and practice. Mission Mangal shows how a team who were initially not interested and disturbed gave their everything to become the first country in the world to break many space & earth barriers to reach the Mars in its first attempt.
Starting from Akshay Kumar to Sharman Joshi every actor did a splendid job and definitely did just to character helping the movie with an extraordinary factor of emotional siyapa. Well, you should book your tickets right to accomplish mission mars.
Batla House another Hindi movie of this week starring John Abraham, Mrunal Thakur, Ravi Kishan directed by Nikhil Advani. The movie inspired by the real life encounter in 2008 at Bstla House. A huge controversy was created about the encounter.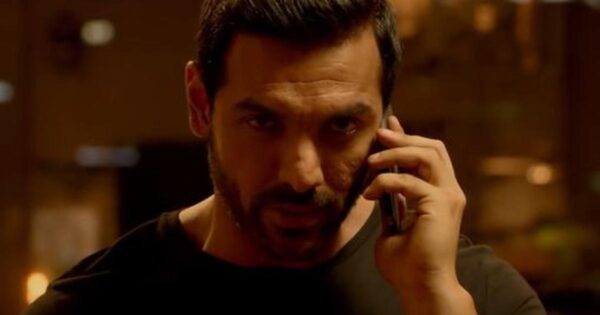 Batla House seemed to be another big movie of this week, but the movie falls flat as the script doesn't hold that crisp to keep the audience connected with less complexity. At times the background score is going to help you understand the temperature of the movie. The screenplay could have been a lot better. But this Independence Day go watch the movie to see what was Bollywood's take on Batla House.
Stars: Mission Mangal 3.5, Batla House 3
The post Honest Movie Review Of Mission Mangal, Batla House & Once Upon A Time In Hollywood appeared first on RVCJ Media.