This Friday we saw the release of two films, Ek Ladki Ko Dekha To Aisa Laga and Escape Room. Though both the films are representing two very different genres, but due to the same release date, we have to choose, which to see first.
Ek Ladki Ko Dekha To Aisa Laga is not a film, it is a journey to embrace the inner you. This film is the first to get real life father daughter duo, Anil Kapoor and Sonam Kapoor to share screen space.
Even we have the very talented Rajkummar Rao and Juhi Chawla to put their best in this film. Ever since the trailer released, we saw a lot of appreciation and love for its unique take on the modern day love stories.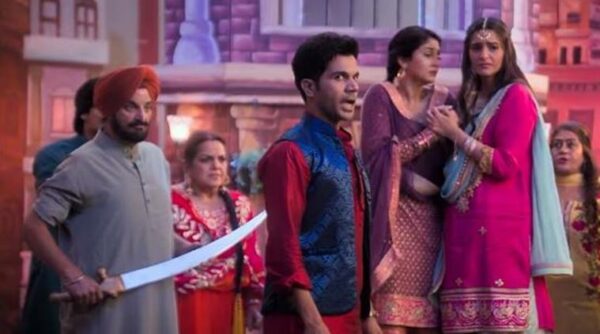 The film is directed by Shelly Chopra Dhar, who put great effort to show a serious societal crisis in a very light and easy way. She had a great narrative control due to which the characters did an excellent job in portraying the true essence of every human perception and reaction regarding the unconventional dealings of everyday life.
Sonam Kapoor and Rajkummar Rao excelled in their respective roles, where it was an absolute delight to see Anil Kapoor and Juhi Chawla reunite on screen after so many years.
So, overall we'd rate this film 3 out of 5 stars.
On the other hand, we have Escape Room. This of course is a Hollywood film, which caters to a very different set of audience and genre as well. Here, the theme is somewhat revolves around the survival of the fittest.
We can witness six strangers competing for a whooping $10,000, all locked in a room. They are fanatic but gradually as they moves into the quest they started to battle for their lives.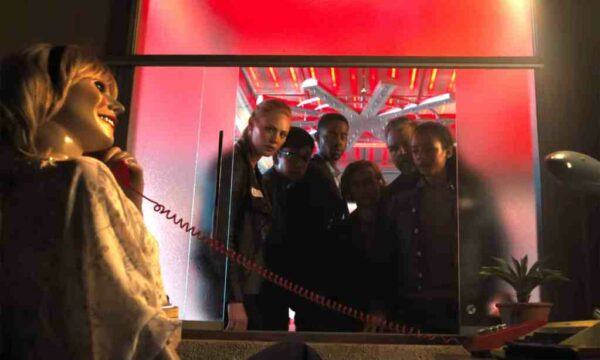 The film, directed by Adam Robitel, is a gripping tale of suspense and sometimes you can see a touch of Black comedy here and there. It is vicious in its attempt to fulfill the said genre.
Thus, it is 3.5 stars out of 5 for this film.
The post Honest Movie Review: Ek Ladki Ko Dekha Toh Aisa Laga & Escape Room, Which One Should You Watch? appeared first on RVCJ Media.