Tata Tata, Adani, and RPG Sanjeev Goenka Group have shown a keen interest in the IPL. BCCI will be soon going back to the IPL format from an eight-team to a ten team. Well, it sounds like more fun for us.
According to war report in Times of India, the stakeholders met in London for the weekend and decided to have their teams in the Mega League IPL. They believe that this would help them benefit for multiple reasons and also because mostly the league is enjoyed by people widely.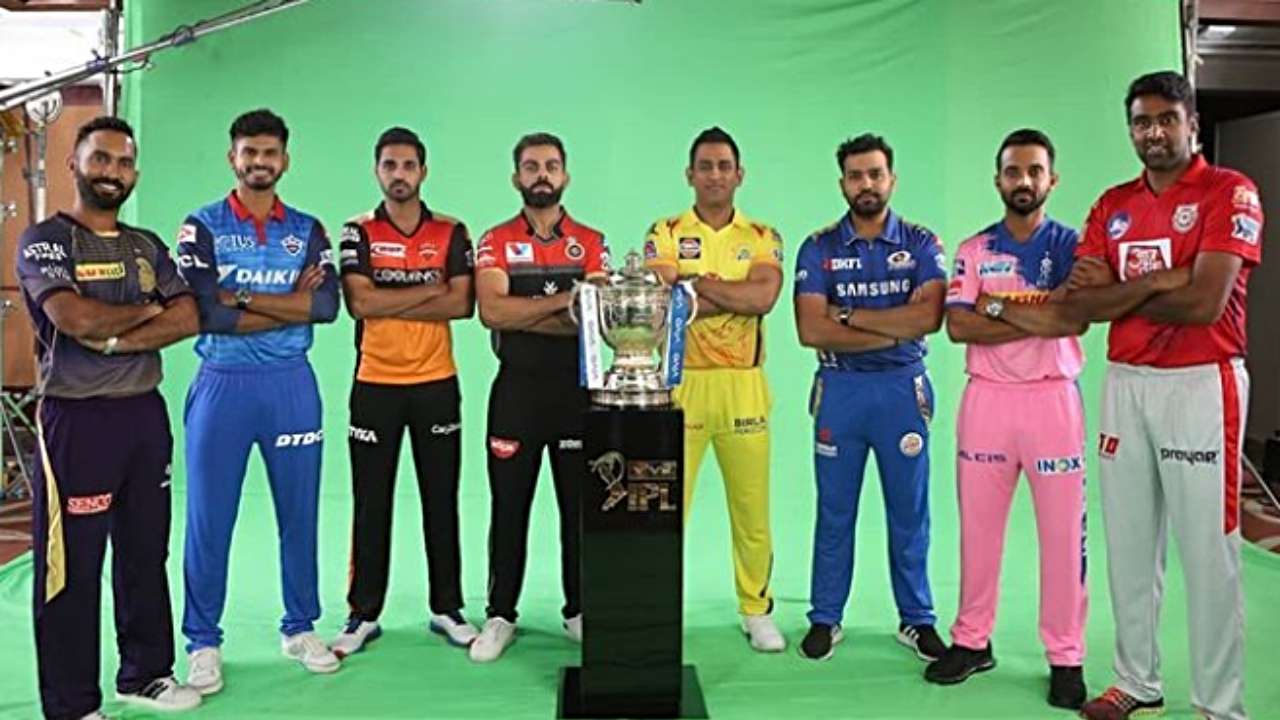 Ratan Tata recently bought a team based out of Jamshedpur. RPG is looking forward to the team from Pune and Adani from Ahmedabad.
BCCI's CEO was a part of the meeting any officially confirmed that this might happen soon. IPL had more than the eight-team format in 2011- 2013 birthday when back to the eight-team format to avoid controversies
The post Good News For The IPL Fans, IPL Will Now Take Ten Teams Instead Of Eight appeared first on RVCJ Media.