Bollywood celebrities getting followed on social media is not a new thing but sometimes the limits are broken by individuals and they start stalking celebs in order to get in touch with them.
Ekta Kapoor is a pretty famous name in the Indian television world and Hindi film industry. In fact, there is no denying the fact that she is behind the successful career of many actors and actresses.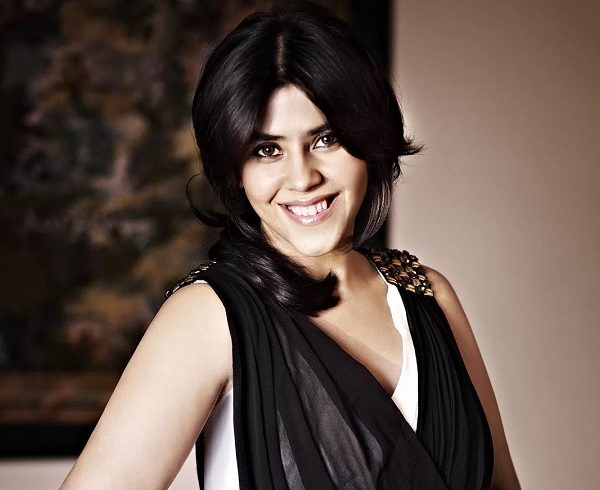 Sudhir Rajendra Singh who used to work with a private cab service provider also wanted to get a role in the serials or movies of Ekta Kapoor and for this purpose, he started stalking her. The 32 years old cab driver was following her for some months now despite the fact that his attempts went futile and he was also warned by Ekta's guards when he tried to meet her at a temple in Juhu.
Sudhir who belongs to Haryana then somehow managed to find out the gym where Ekta goes for work-out. He also took the membership of that gym and used to wait outside while Ekta did exercise inside the gym. His efforts went in vain and a formal complaint was filed against him by Ekta after which he was arrested by the police on Monday.
A police official told that Sudhir was stopped by Ekta's guards when he was trying to meet the producer. A complaint was lodged on March 16 against Sudhir and he was taken into custody on March 18. He has been booked under the Section 354 (D) of the Indian Penal Code.
The officer further told that they were trying to find out as to how Sudhir got the information about Ekta's whereabouts and they found 30 instances in which he was seen stalking her. The CCTV footages came in handy for catching Sudhir and the chargesheet against him would be filed soon.
Well, this is not the way to get work in serials and movies; however, it can land a person in jail for sure.
The post Cab Driver Stalked Ekta Kapoor For Months To Get A Role In Serials & Movies, Got Arrested appeared first on RVCJ Media.