Global Warming is a big issue for the world to fight with right now and the most important contribution one can do is plant more and more trees.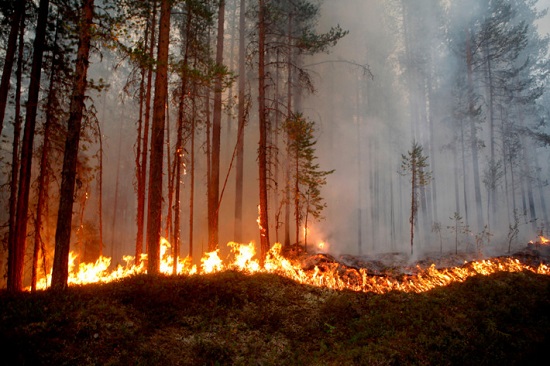 A Kolkata Auto Driver has found a unique way to spread awareness of Global Warming among the people. The man named Bijay Pal has set up a "Green Auto" by making a garden on the roof of his auto. The "Green Auto" doesn't just help him cop up with the heat, it also helps him spread the word regarding the importance of greenery in the city.
The auto also has a message for people to read which says – Save Trees, Save Lives. The said message has been written in the Bengali language.
A Twitter user shared the picture of the auto driver and his auto on the microblogging site. He wrote-
An auto in Kolkata with an actual garden on its top.
An auto in Kolkata with an actual garden on its top. pic.twitter.com/CHeKlL1sqk

— Imtiaz Mahmood (@ImtiazMadmood) April 1, 2019
You can also check the picture below: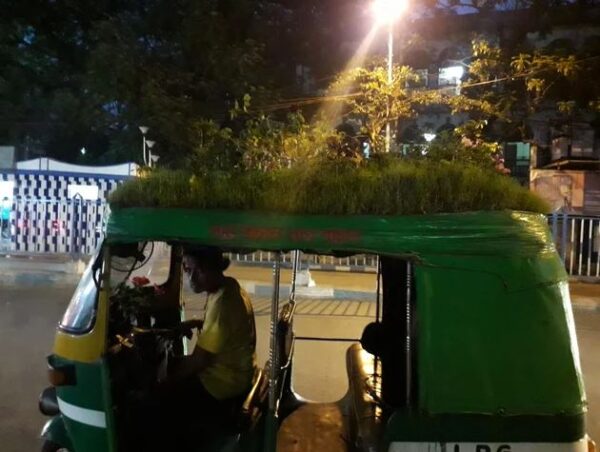 Isn't that an amazing idea? More power to the guy and the idea of Greener Earth.
The post Auto Wala Sets Up Garden On The Roof Of His Vehicle. What An Idea To Reduce Global Warming appeared first on RVCJ Media.