On Monday after the Board of Cricket Council of India announced ICC World Cup 2019 India team. The selection of the team was criticized a lot as Ambati Rayadu and Rishab Pant was not selected for the mega event and created quite a big stir after the Indian team was announced.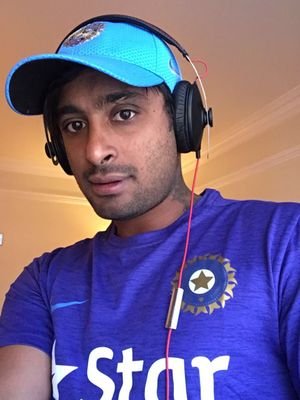 BCCI today named the budding wicketkeeper Rishab Pant and the experienced cricketer Ambati Rayadu as the standbys for India's World Cup squad.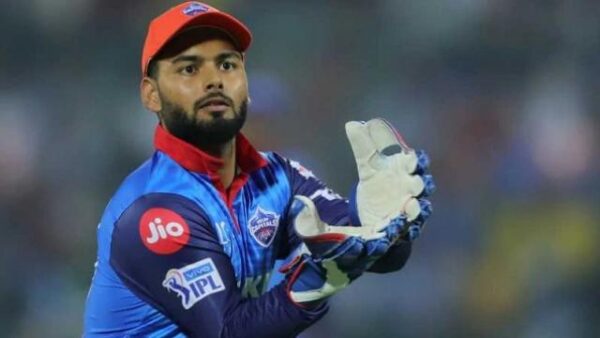 After almost snatching away their hopes, the little ray of hope has arisen for the mega cricketing event.
The boys can play only if any player gets injured during the tournament. Navdeep Saini has also got a place in the standby list of the 3 backups.
Senior BCCI official told to PTI on Wednesday "Just like the ICC Champions Trophy, we have three standbys. Rishabh Pant and Ambati Rayudu are the first and second standbys while Saini is the bowler in the list. So if anyone gets injured, as per requirement, one of the three will be going."
Sunil Gavaskar, Gautam Gambhir, Sourav Ganguly and millions of Indian was astonished when Rayadu and Pant weren't included in the top 15 squads.
Rayadu even took a dig at the BCCI after MSK Prasad chairman of BCCI justified the selection of Vijay Shankar over Rayadu cause of the three-dimensional qualities of Vijay and he took to Twitter to share his opinion :
Just Ordered a new set of 3d glasses to watch the world cup ..

— Ambati Rayudu (@RayuduAmbati) April 16, 2019
The post Ambati Rayadu And Rishab Pant Are Declared As The Standbys Of India Team For ICC World Cup 2018 appeared first on RVCJ Media.