Badminton star PV Sindhu won gold at the BWF (Badminton World Federation) World Championships and became the first Indian to do so. Right after her big victory at the BWF, rumors of her biopic started making rounds. Rumors also claimed that Akshay Kumar will portray the role of her coach Pullela Gopichand.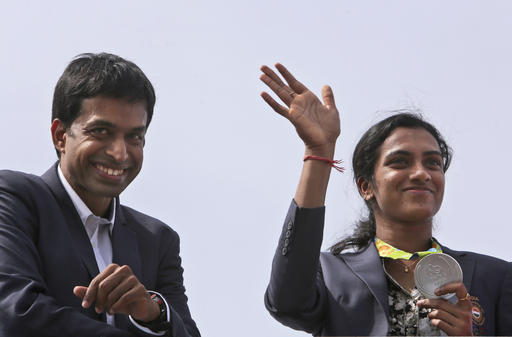 When Gopichand was asked about it, he said that it will be fantastic as Akshay is one of the people he really admires. The coach also said that he is not sure about the news but Akshay has met Sindhu on several occasions and encouraged her.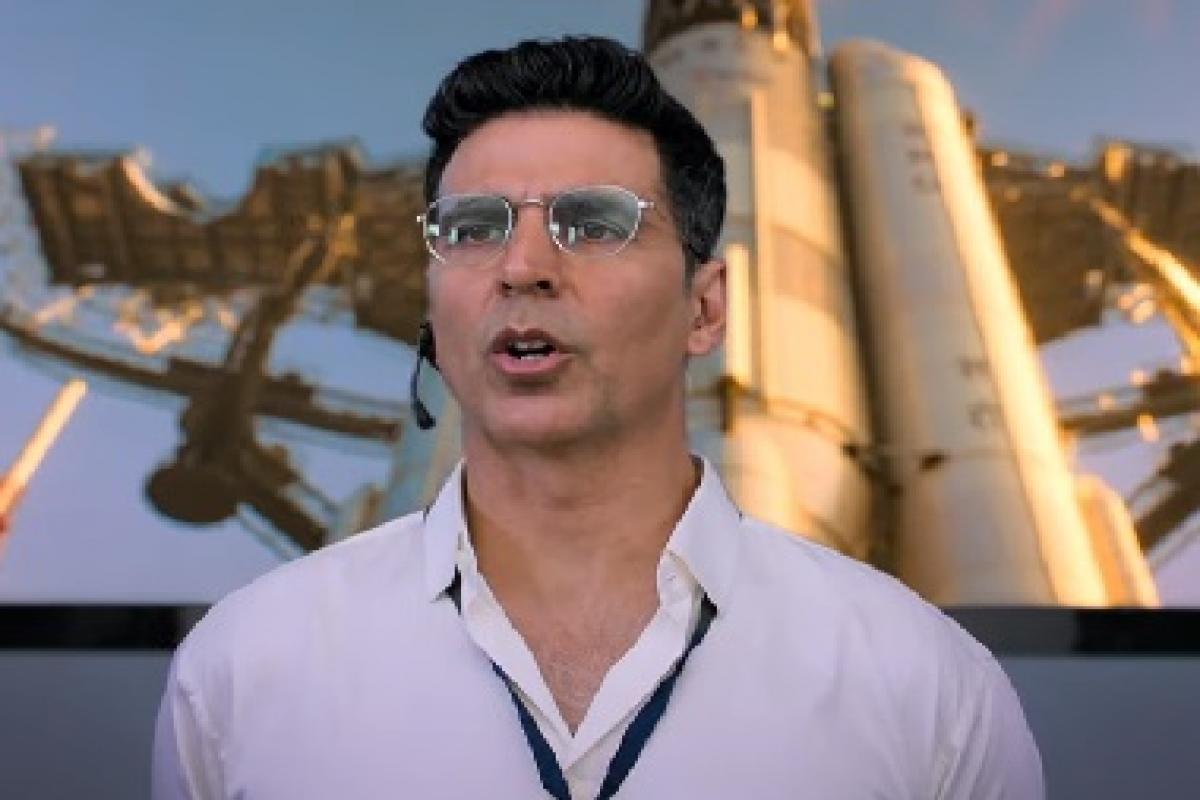 The moment this news surfaced on the internet people started trolled Akshay for his another biopic. Akshay is known to make biopics, patriotic films and based on real incident movies. Another biopic in his bag became the cause of joke and laughter on Twitter. Some said that Akshay ruins all the good movies while some suggested that he should leave something for others also.
#1
With @deepikapadukone as PVS? That would be great.

— Last Bench (@LastBench_) August 27, 2019
#2
just copy and paste pic.twitter.com/adTRKwYr7S

— jeffrey lawrence (@jadonjeffrey1) August 27, 2019
#3
He should continue with his role of interviewer

— hu sen (@TTehsin) August 27, 2019
#4
my god please spare us the D company sponsored sickularism of @akshaykumar at least this time

— Drupad shastri (@DrupadShastri) August 27, 2019
#5
Dear @akshaykumar , please DON'T. Just like how u ruined #MissionMangal by dragging Mus angle 2 give it a Secular touch, v don't want you to ruin this biopic. We are tired of bwood secularisation and its thinking being limited to simply dragging Ms chars https://t.co/GvlJdNnVnn

— abhi (@_inSearch_) August 27, 2019
#6
Dear @akshaykumar
कुछ स्टोरी /बायोपिक दूसरे एक्टर और प्रोड्यूसर के लिये भी रहने दो https://t.co/gsQa5c7WWK @SrBachchan @vivekoberoi

— रघुवंशी (@Raghuva69480747) August 27, 2019
#7
Har ache event pe yeh @akshaykumar ek tatti movie banata hai.. overdrama..

— Ninja (@Agnostic369) August 27, 2019
#8
I am super positive this is going to happen #PVSindhu #AkshayKumar pic.twitter.com/1ZpcTSLe2P

— Rohit Rajendran (@rogue_it_r) August 26, 2019
#9
Just In: Akshay Kumar to play PV Sindhu in his next movie…#PVSindhu #AkshayKumar

— Chintan Buch (@chintanjbuch) August 25, 2019
The post Akshay Kumar Might Star In PV Sindhu Biopic, Twitter Has Hilarious Reaction appeared first on RVCJ Media.