Akshay Kumar is gearing up for his next release "Mission Mangal" which also stars Vidya Balan, Taapsee Pannu, Sonakshi Sinha, Sharman Joshi, etc. and is slated to release on August 15. Akshay has stated that he can't say anything about the success or failure of this movie but he can say one thing that this is one of the best movies that he has worked in.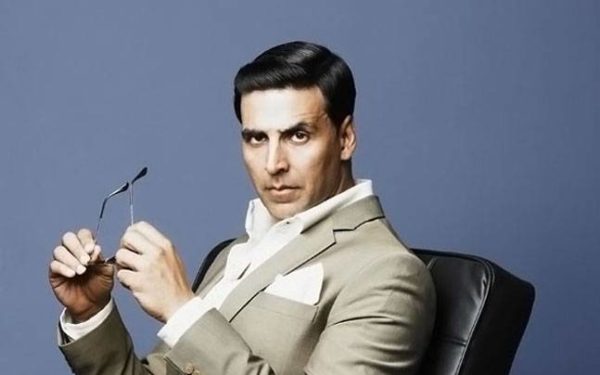 Akshay Kumar is the only superstar who releases 3-4 movies every year and recently, he got featured in the Forbes list of World's Highest-Paid Celebrities 2019. He was the only Bollywood actor in this list with the earnings of 65 million USD (around Rs 444 crore).
As per the reports, Akshay who is riding on the wave of success has now increased his fees to Rs 54 crore per movie. For "Rowdy Rathore" which was directed by Prabhudeva and produced by Sanjay Leela Bhansali, Akshay was paid Rs 27 crore.
If you remember, Akshay postponed the release of his movie "Padman" for Bhansali's "Padmavat" and at that time, he jokingly asked for a sequel of "Rowdy Rathore".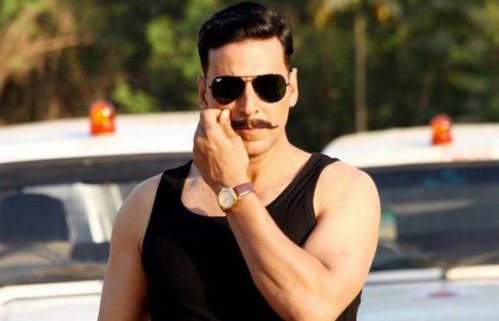 It is being said that the sequel of "Rowdy Rathore" is on the cards but now the producers will have to pay Akshay double the amount which they paid for the first movie and that will be Rs 54 crore.
Well, Akshay can definitely command such a big amount as his flicks are doing very well on the box-office. What do you say?
The post Akshay Kumar Hiked His Fee Per Movie? The Amount Will Surprise You appeared first on RVCJ Media.