It's Mother's day today, and we all are very excited about this day. The word ' Maa' is an emotion, not just a word. She is the one who bought us in this world and the one who raised us and taught us how to fight. We can never stop thanking her for all the efforts she puts in.
For all the times we hurt her, for all the times we made her angry by doing stupid things. But we never hear her complain, do we? Not a word, on how our behavior, affects her or how tired she is or how unwell she is. Maa is always patient, always caring, always loving. We can't really thank her for all this in a day now, can we?
There are always some things that only a mother can know, the pain, the tolerance and the strength required to raise one. So, we took on guessing and made this list, of what our mothers will never tell us, no matter what.
1. She is unwell or tired.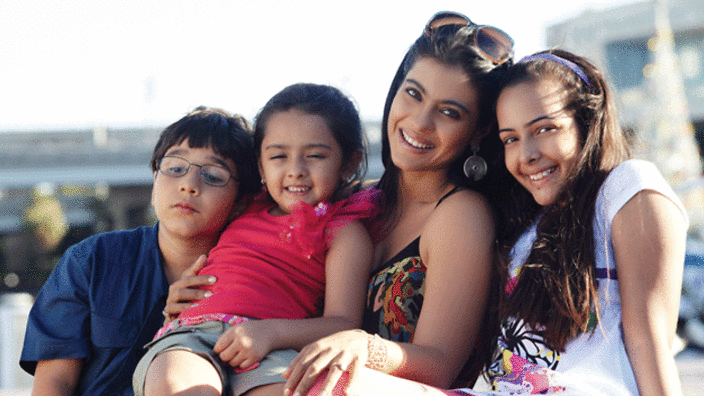 Maa, won't ever let us know if she is tired or unwell. She will always be on her feet doing something. She will always help us, be it a school project or packing for college.
2. She is hurt by you.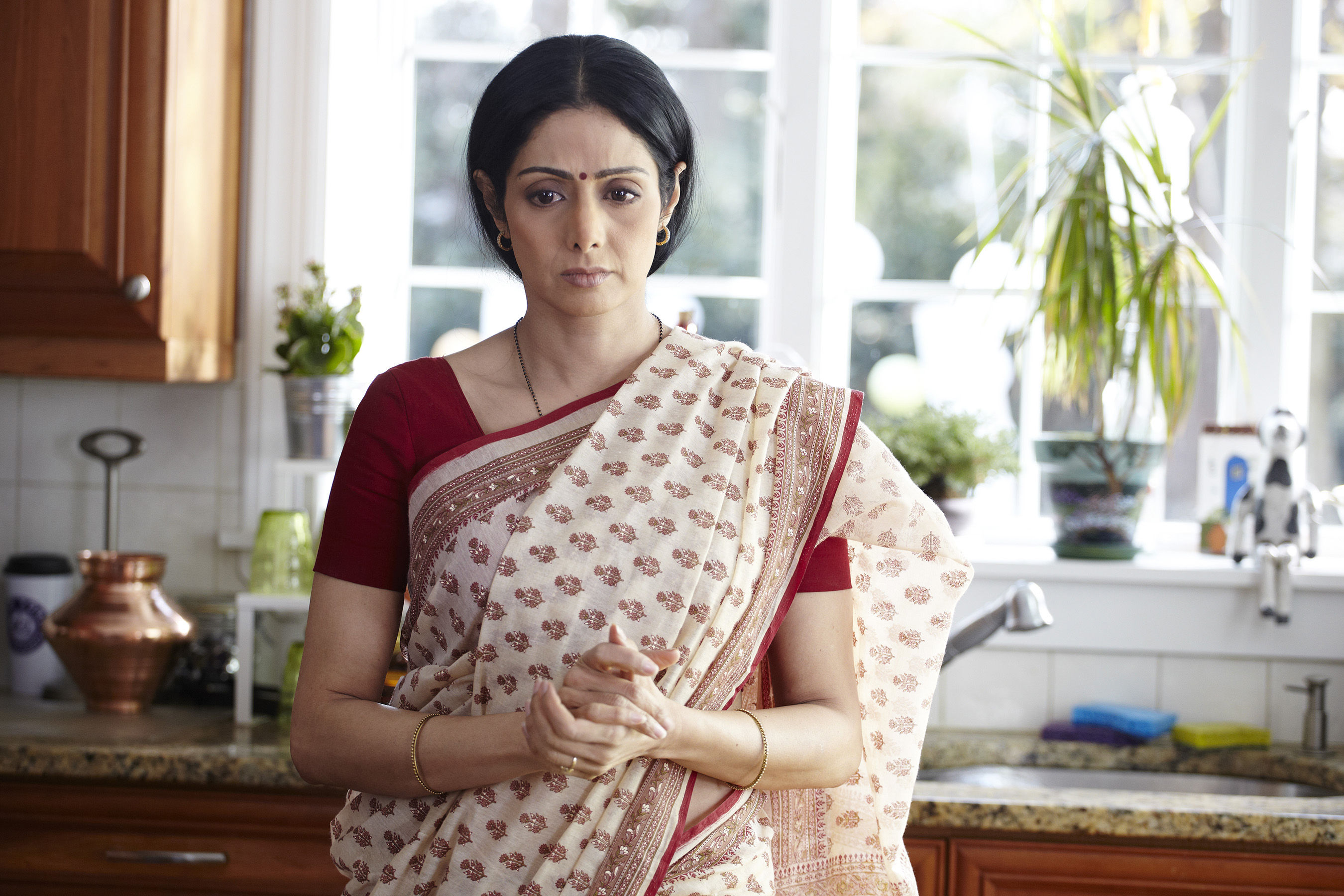 Maa will never tell us how our words or actions hurt her. She will take it silently and gracefully and she will forget about it quickly.
3. She is facing financial problems.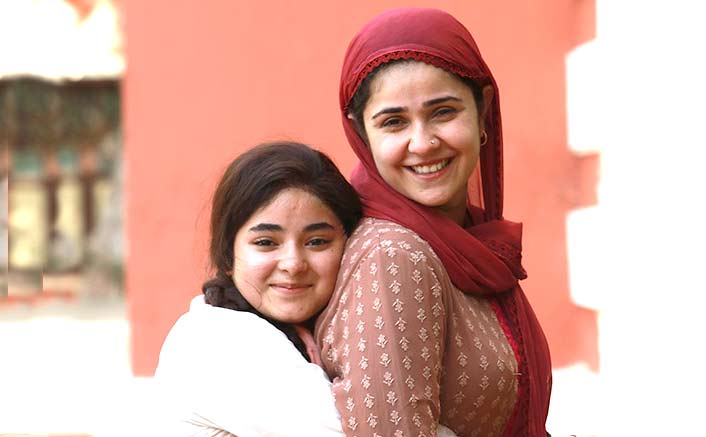 Maa, will never tell us if her purse is empty. Whatever our needs are, will always be fulfilled. Be it a new backpack or some yummy pizza!
4. She secretly knows when you are lying.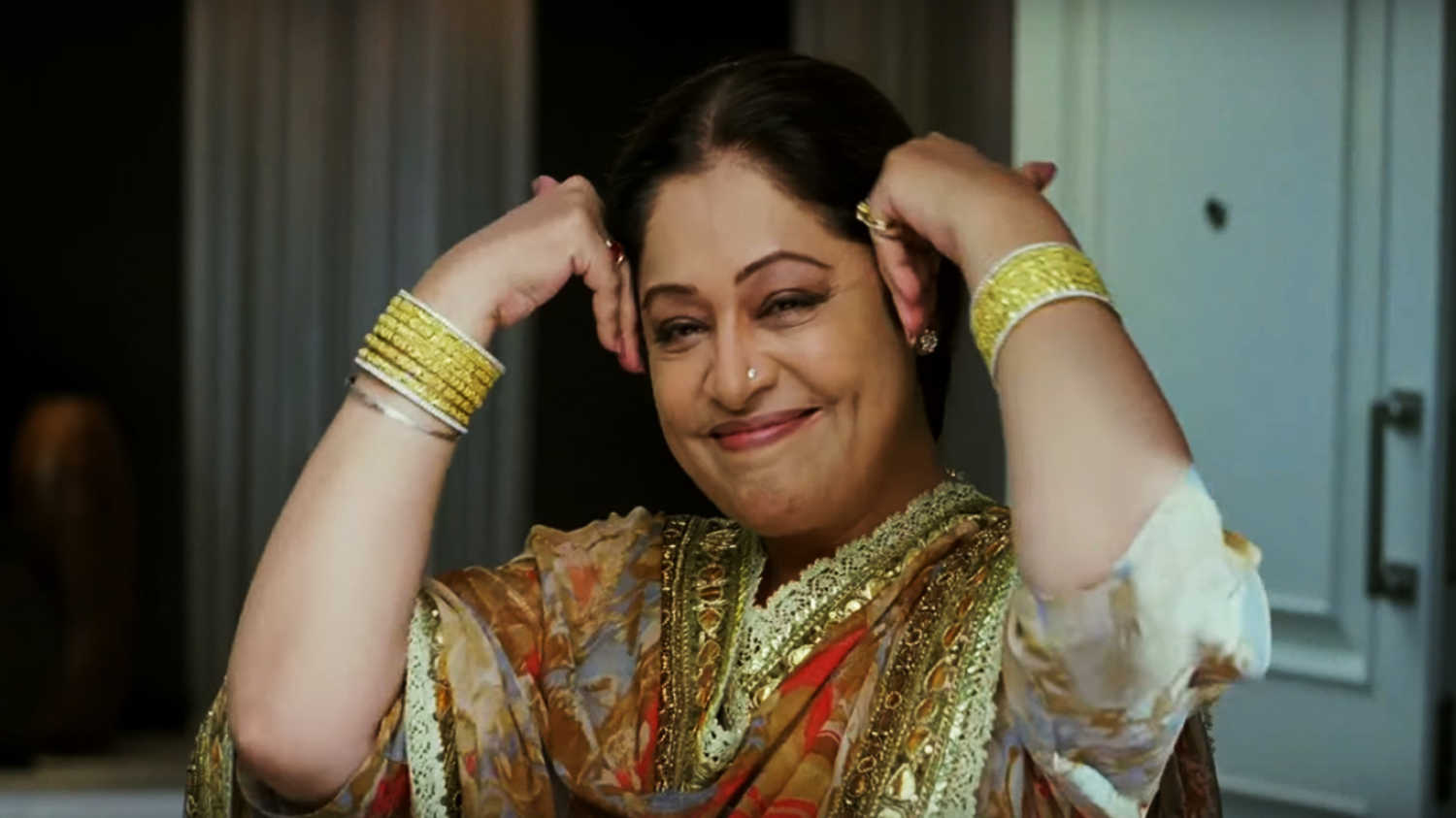 Maa, will always know the truth. However hard we may try to fool her with our lies, one look at our face and she will know we are lying.
5. She knows when you are hungry.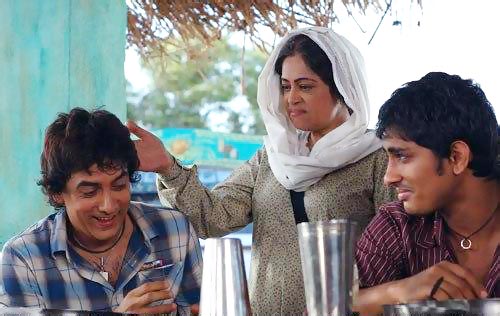 And she will always know when we are hungry or craving for something good. Be it our favorite dish or biscuits, she will know what we need. And she always has this creative mind on how to put the maximum amount of food into us.
All these things are so precious and they are so beautifully put down in this video by Parle-G, it is everything that our mum's do for us without making us realize. Have a look.
For More Videos, Subscribe Us Now
I am not crying…not crying..you are.
The post 5 Things Your 'Maa' Will Never Tell You appeared first on RVCJ Media.