It's often said God couldn't be everywhere, therefore he sent mothers. Whenever the children face any kind of problems our mothers will cross any limits to protect us from all kind evil powers which is harmful to their children.
Recently in Pimpri Chinchwad Pune, another great example of mothers was set. A Woman fought with a leopard barehanded to save her 18 months old son after being attacked in there sleep by the man-eater.
20 years old Deepali Mali and his husband Dilip was sleeping along with her son Dhyaneshwar outside their hut. They are both sugarcane farmer and due to summer, they prefer sleeping outside the hut.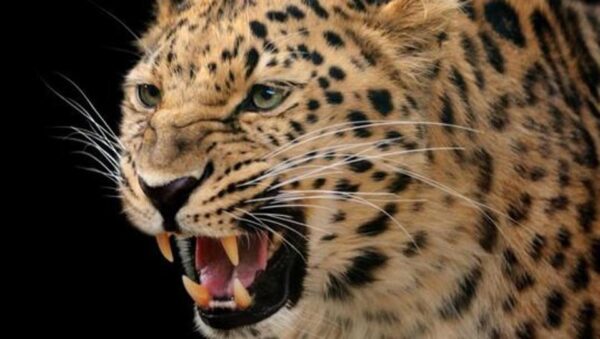 According to the reports of The Times Of India, " At 1.30 am Deepali woke up from the growling of the man-eater with the petrified view of her 18-month-old son being grabbed by the beast by his head".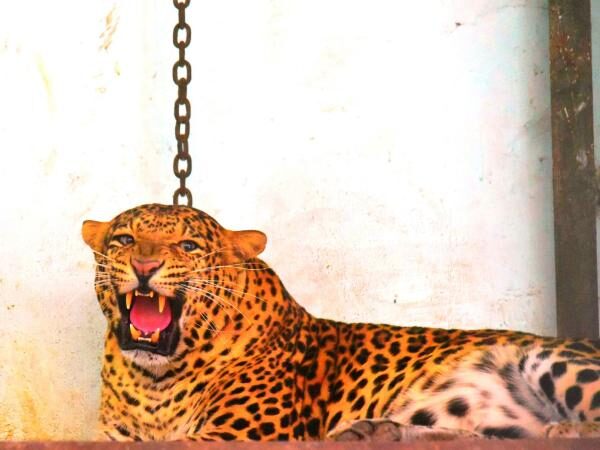 Deepali saved her son from the mouth of the leopard without having any protection. She started hitting the leopard with her hands and soon the leopard dropped the baby and started attacking Deepali as soon as he got hold of Deepali's hand.
As she raised the alarm, the man-eater fled and ran away to the nearby fields.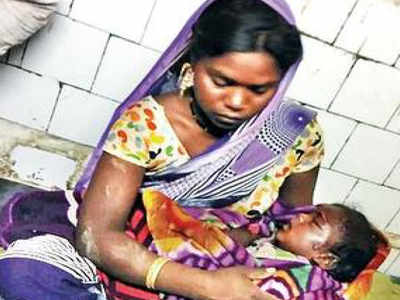 Dhyaneshwar was left injured in the neck, areas near his left eye and the mark of the leopard's teeth near the ear.
Forest officer Vishal Adhagele said, "The forest has been urging the villagers not to sleep in the open and also to keep their domestic animals indoors to avert any leopard attack".
The villagers want the forest departments to set a cage to catch the giant leopard.
Nothing can stop mothers love from protecting their children. We can never imagine how depressing the situation can be for the family.
The post 18 Month Old Child Was Saved By Her Mother From The Leopard's Mouth appeared first on RVCJ Media.