Well, who isn't a dog person? Cute, lovable and loyal, everyone wants a dog as a pet. But with the pure breeds, people are also mating different kind of dogs to make them even more adorable. This is commonly known as cross breeding. Here is a list of the best cross-breeds that you won't stop cuddling with.
1. Labsky: Labrador & Husky
2. Chusky: Chow Chow & Husky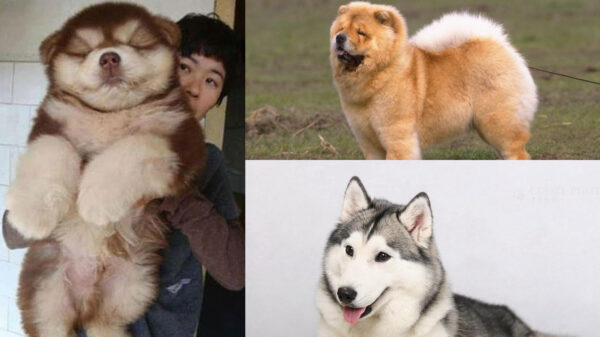 3. Cormatian: Corgi & Dalmatian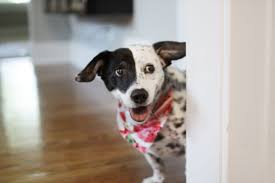 4. Dalmachshund: Dachshund & Dalmatian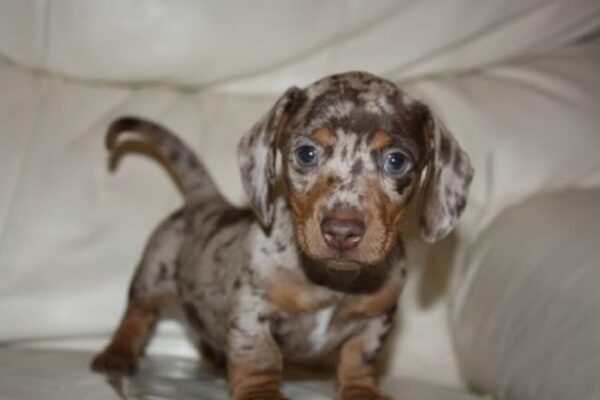 5. Pomsky: Pomeranian & Husky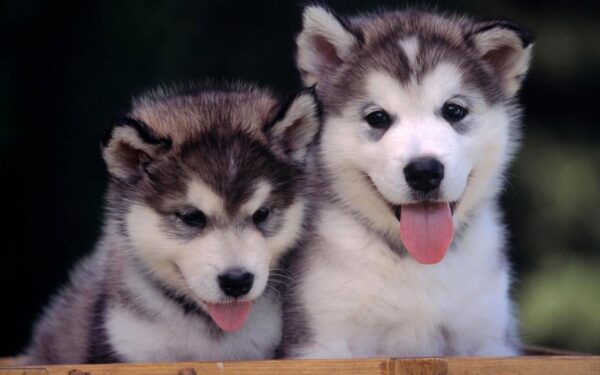 6. Schnoodle: Schnauzer & Poodle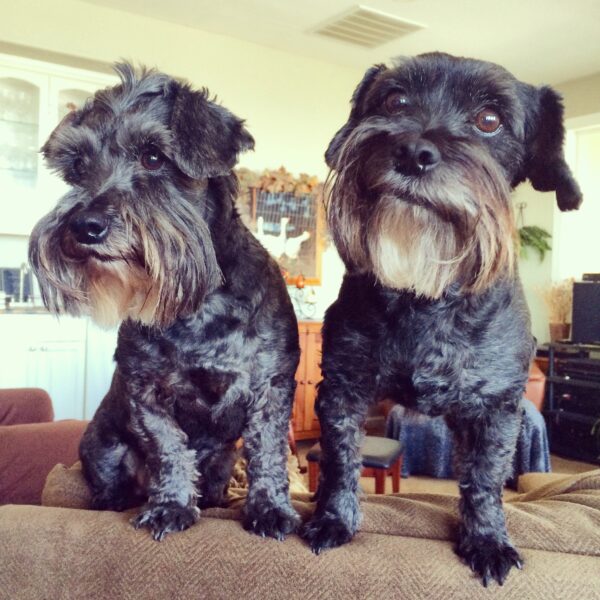 7. Shorgi: Corgi & Sheltie Mixed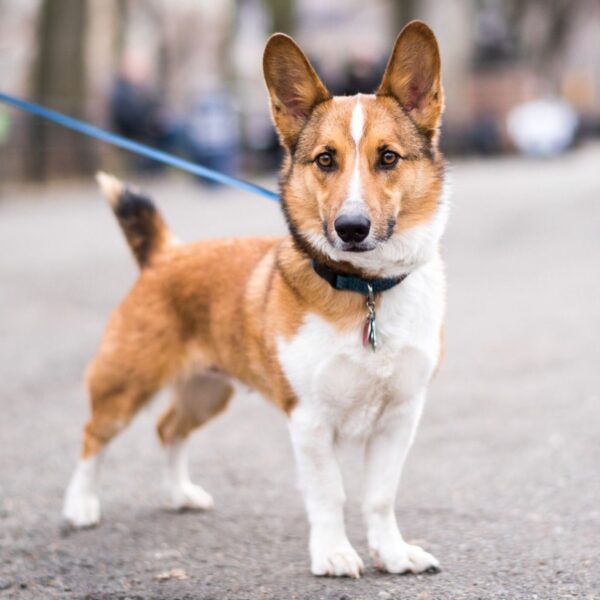 8. Goberian: Siberian Husky & Golden Retriever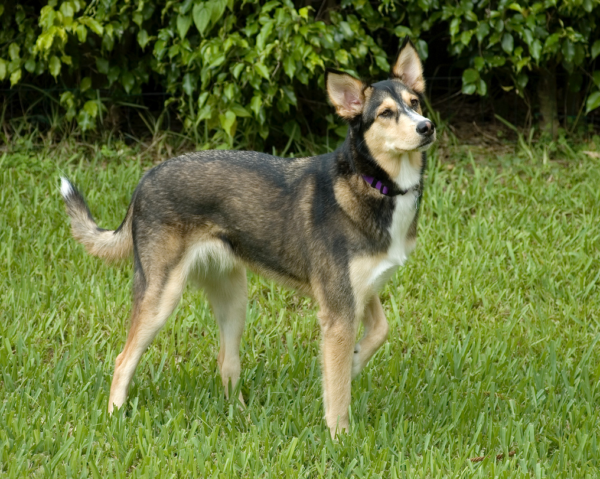 9. Corgipoo: Toy Poodle & Corgi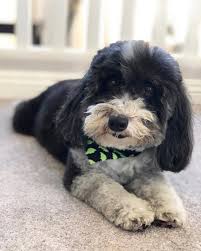 10. Ba-Shar: Basset Hound & Shar-Pei
11. Chow Chow & German Shepherd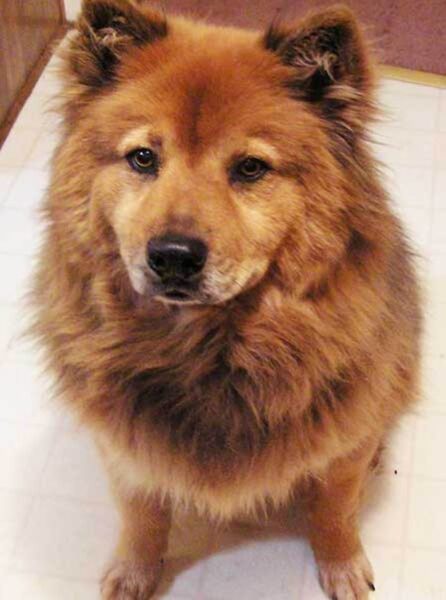 12. Bullpug: Pug & English Bulldog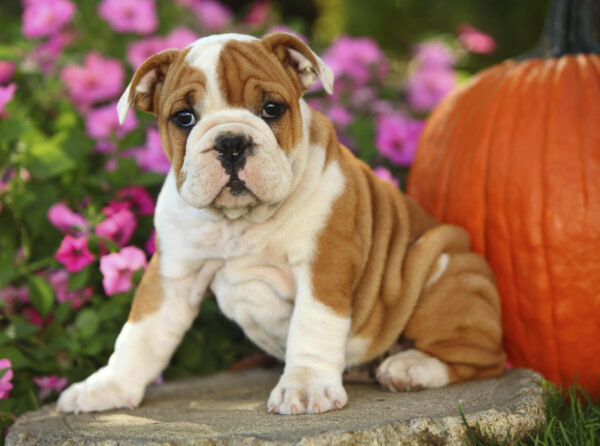 13. German Sherpei: German Shepherd & Shar-pei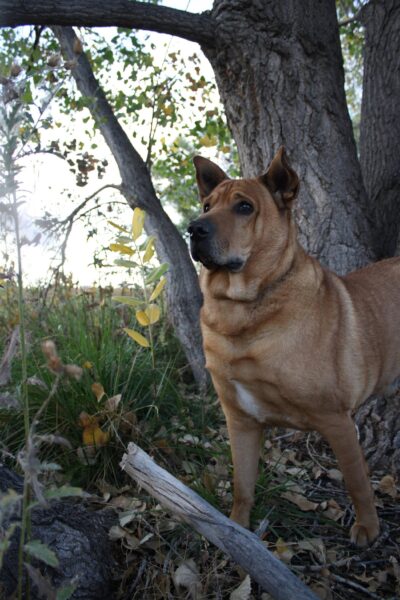 14. Yoodle: Yorkshire Terrier & Poodle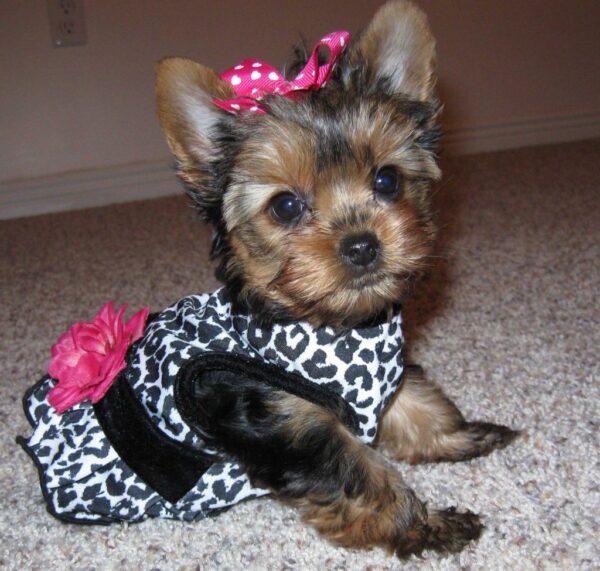 15.Chug: Pug & Chihuahua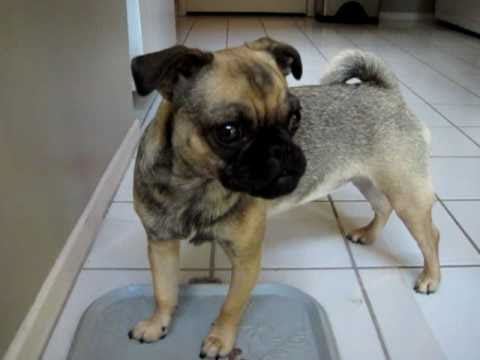 The post 15 Dog Cross-Breeds That Will Make You Go Awwww appeared first on RVCJ Media.