Back in the day, 'Netflix and Chill' wasn't really an option. Times were simpler, and for us 90s kids, entertainment was mostly reserved to the tv shows on Doordarshan.
I distinctly remember coming back from school and watching some of these shows with my mother before she sent me to do my homework. Ah, those were the days.
As a tribute, we've come up with a list of 10 Doordarshan shows from the 90s, which make us nostalgic for the bygone days.
1. Chandrakanta
Believe it or not, we did have fantasy tv shows back then. And without a shred of doubt, this show directed by Sunil Agnihotri is way better than shows featuring women turning into makkhees. *rolls eyes*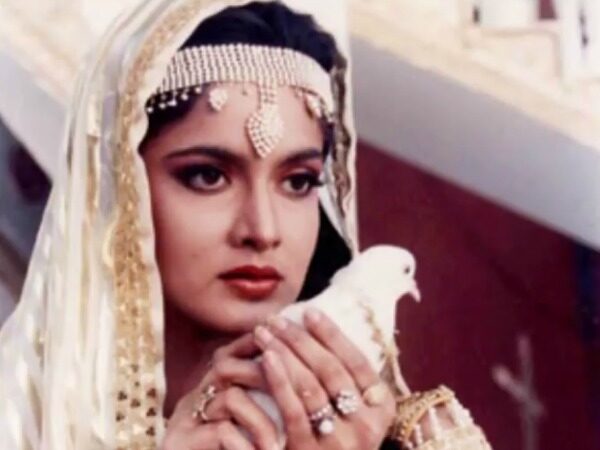 2. Dekh Bhai Dekh
The perfect family drama, Dekh Bhai Dekh showed the many trivialities and nuances of the Diwan family over generations. This serial later went on to attain a cult status as well.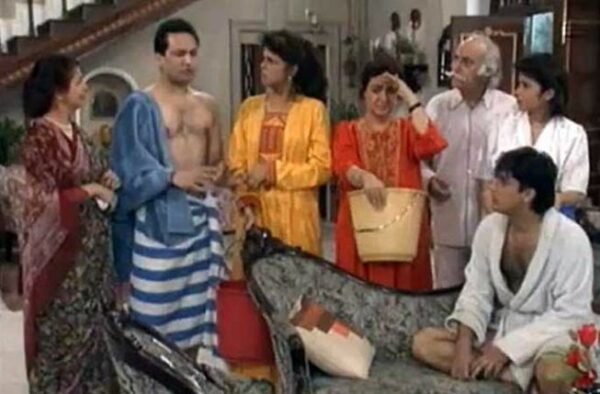 3. Byomkesh Bakshi
Before Byomkesh Bakshi became a sensation in cinema, Doordarshan aired this TV show in the early 90s, which was every kid's guilty pleasure. It was pretty thrilling for us back then, mind you.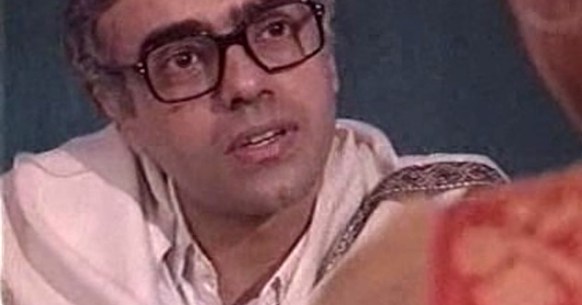 4. Shaktiman
Okay, you'd be lying if you say that you didn't wait for school to end so that you could rush home just to watch Shaktiman whizzing over your TV screen.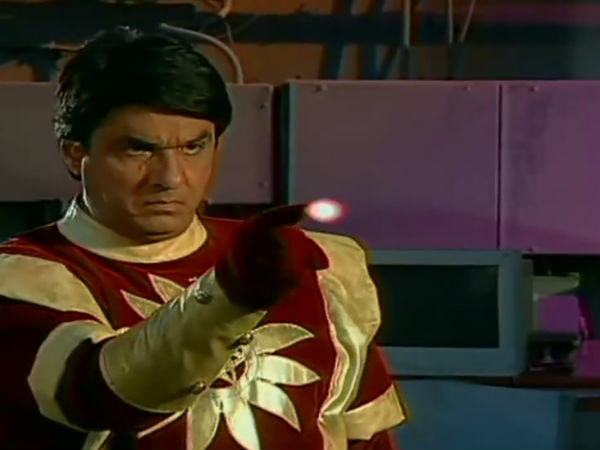 5. Vikram Aur Betaal
Now a world famous meme, but back then, this was what dark comedy meant to us. Raja Vikramaditya and Betaal, his advisor, were quite a treat back then.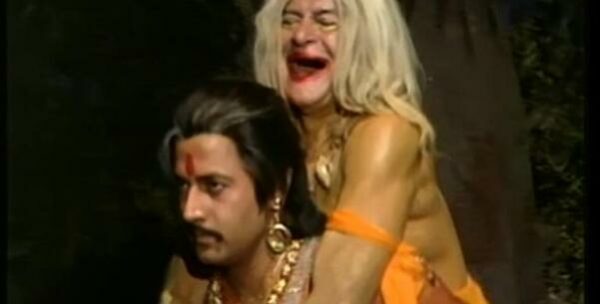 6. Shrimanji Shrimatiji
With actors like Reema Lagoo and Archana Puran Singh, Rakesh Bedi, this serial was a blast. Their comic timing was flawless, and it was the perfect show for us to watch with our family and share a laugh over.
7. Captain Vyom
Milind Soman may be a total hottie now, but he'll always be Captain Vyom flying off into space for us. Every kid's imagination ran wild with Captain Vyom's adventures.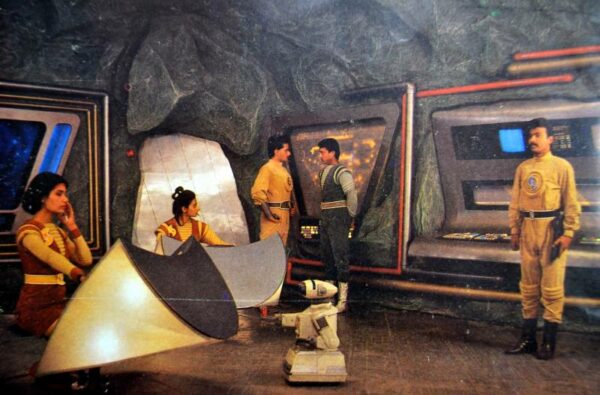 8. Udaan
Technically, Udaan ended in 1991, but this path breaking show deserved a spot in the list. Fighting gender discrimination back then? This deserves a round of applause.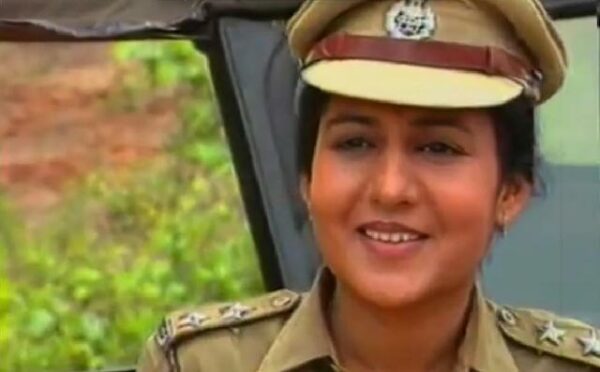 9. Aarohan
A bunch of women who joined the Navy and their struggle to juggle professional and personal lives in an era when women were expected to stay at home and take care of children. Hats off.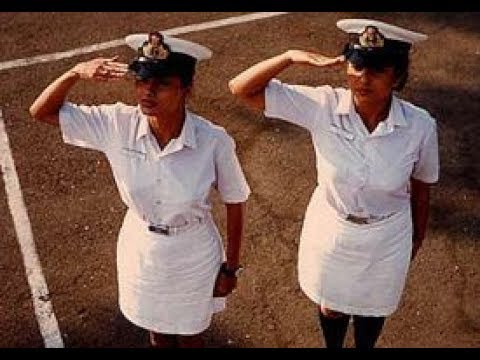 10. Aurat
This show aired in the late 1990s, and starred Mandira Bedi in a leading role. The show was focused on women's education, an issue still relevant today.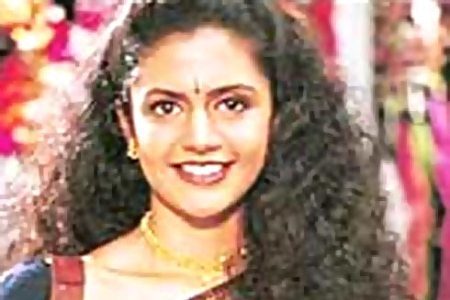 We apologize if your favourite TV show from the 90s is not on the list. But feel free to share with us!
The post 10 Best Doordarshan TV Shows Of The 90s Which We Would Love To See Again appeared first on RVCJ Media.